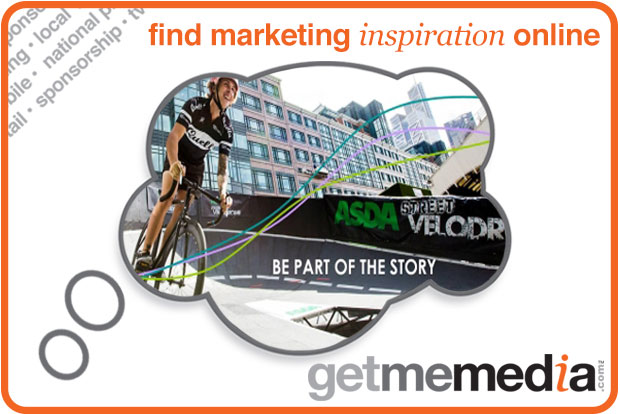 StreetVelodrome uses an innovative pop up velodrome to deliver an exciting and engaging Olympic style pursuit racing competition in a nationwide televised Pro/Am series. StreetVelodrome is a rapidly growing concept which offers 100% free participation in cycle sport for all ages.
The concept has been specifically devised to offer a broad appeal and creates a robust CSR objective which delivers key legacy benefits; Inspiration to young people and behaviour change in under-active adults through cycle sport based entertainment.
StreetVelodrome have 3 tiers of brand partnership available: Tier 1 - series title sponsor; Tier 2 – team title sponsor and Tier 3 – tour partner. Partnerships include trackside advertising, complimented by our fully accessible Event Village with promotional activations by our Tour partners. It is a truly unique sports marketing opportunity which offers excellent reach to footfall audiences as well as social media reach and UK and Global TV broadcast.