Where brand purpose goes wrong
Brand purpose is a huge trend for the industry - but many are getting it wrong. So how far does brand purpose influence consumer decisions? Will consumers put purpose above their own needs? And does advertising a brand purpose really drive sales? Simon White, chief strategy officer at FCB West reveals all...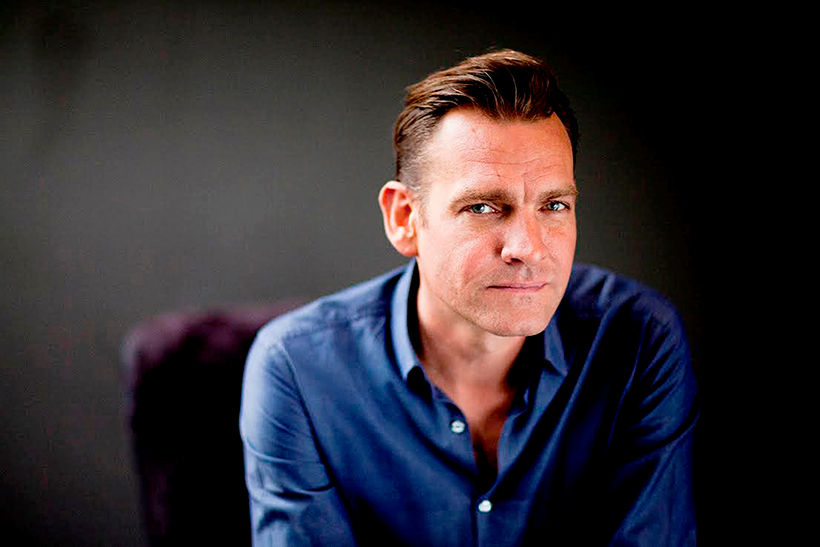 Need to activate your membership?