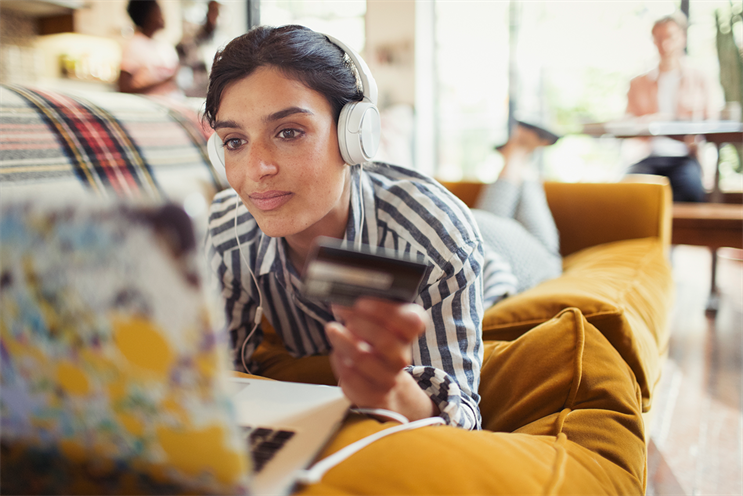 Recent research conducted by TUNE reveals that brands have a far deeper understanding of their customers than ever before. This is thanks to signed-in experiences across three major channels: mobile (taps), desktop (clicks), and physical locations (bricks).
It's not just about knowing the consumer across these channels but also enabling engagement in all of them — especially mobile, where so many of today's digital channels live. "Mobile is more popular than desktop for pre-sale research" according to 70% of 2,750 consumers aged 14 to 65+.
So how are brands evolving as commerce continues to change? TUNE interviewed 70 marketers at leading global retailers to find out. They have put together this expert report to help you understand how commerce is changing in 2018, and learn how top brands are adapting.
This report uncovers the "new" approach to omnichannel marketing, mobile's influence in a rapidly evolving space, and the staying power of desktop and stores – it covers taps, clicks and bricks.
To find out more and for helpful pointers on achieving retail and brand success in 2018, download the full report.