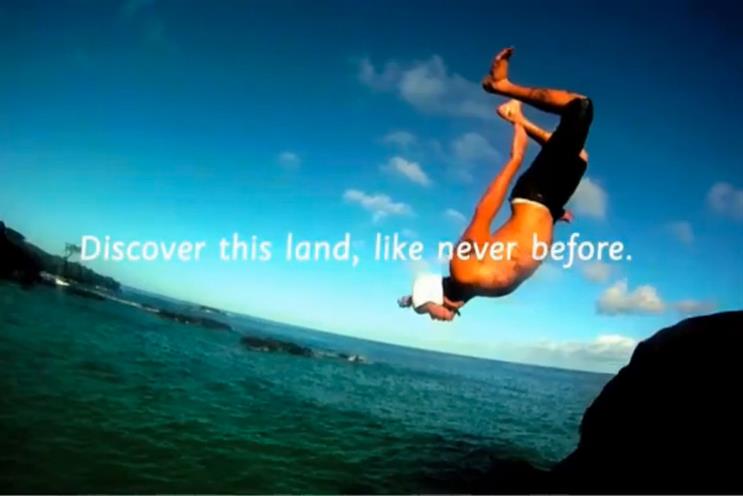 The appointed shop will create a content strategy for 11 markets that Brand USA wants to advertise in: Austra­lia, Brazil, Canada, Chile, France, Germany, India, Japan, Mexico, South Korea and the UK. It aims to announce a winner by 6 April.
Brand USA is also looking for English-speaking community managers in each of the 11 countries.
In 2011, J Walter Thompson New York partnered with MediaCom, The Brand Union and Hill & Knowlton Strategies to win the account, which is worth $200 million.
The body was formed in 2010 as a public-private partnership. It aims to attract more international visitors to the US.
Brand USA and JWT New York did not respond to Campaign's request for comment.