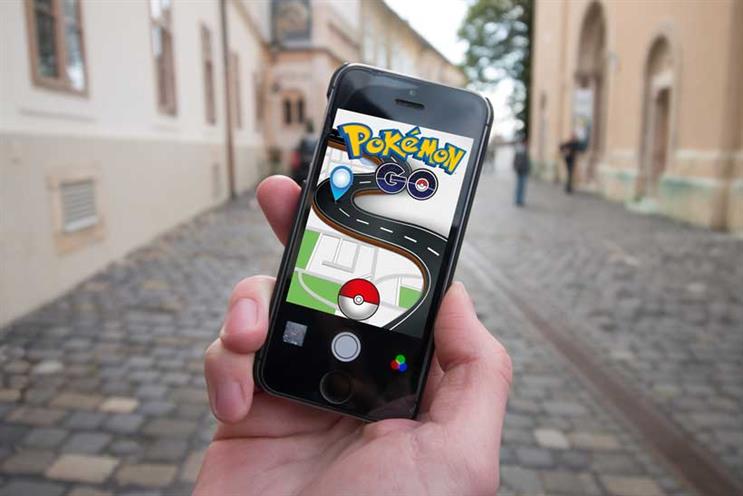 To appreciate my excitement, you first have to acknowledge how limited any augmented-reality experience has been to date. Some form of augmentation has been possible theoretically since the first smartphones arrived but there are few examples of it being done successfully.
Even Pokémon Go, which became a poster child for the tech last year, relies on a very blunt implementation where your camera provides a background for an image that otherwise doesn't react to its surroundings.
The true magic of AR happens when our phones can pull in information from location, movement and the images they see – working out that a table is a flat surface or where a wall starts and ends.
Additional sensors – like those in Google's Project Tango or rumoured to be in the new iPhone – significantly change the ability to perceive key factors such as depth, while machine learning is fuelling a rapid increase in image recognition.
What the ARKit offers is a set of tools that will let developers play around with true AR. It makes it fast and easy to create experiences that truly blend the real and virtual. Giant arrows can appear to hover in real space to give walking directions, a virtual gaming battlefield can pop up exactly on your coffee table, and you can visualise how a new coffee table might look in its place.
Layar was an early attempt to augment the world but it was ahead of its time and the right image recognition technology was not available; AR markers and QR codes were a forced solution with limited traction; and third-party apps such as Blippar haven't fared much better or added enough value beyond advertising yet. Building this technology into the heart of iOS (and, potentially, one day natively to the iPhone camera app) will bring these opportunities rapidly to mainstream attention.
We may get to a point where our iPhones start automatically on the camera screen when unlocked because so much rich information will be overlaid. If that sounds familiar, that's because arguably it is Snap's vision to do just that as a camera-first company – its augmentation technology (which is used now for fun visual purposes) has already proved itself to be ahead of the game.
---
Jerry Daykin is the head of global digital media partnerships, Diageo