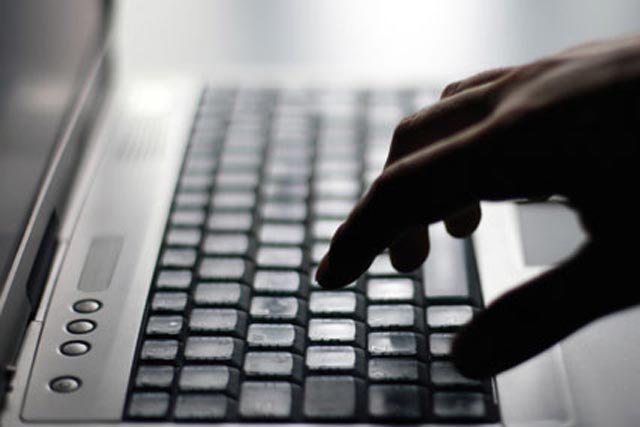 At a special meeting, Icann's board approved the plan to dramatically increase the number of internet domain name endings – called generic top-level domains (gTLDs).
Icann is planning a concerted awareness campaign across the globe.
New suffixes, beyond the current 22 such as ".com", ".org" and ".net", will start appearing in 2012 and could be categorised by brand, ethnicity and geography.
However, not all marketers are convinced by the idea. Andrew Morley, vice-president of marketing EMARA at Motorola, said last month that the brand was committed to its existing site.
But other companies, such as Canon, Hitachi, IBM and Uniced are more enthusiastic about the changes and are expected to be the first to buy the unique domains with Canon publicly stating that it will apply for ".canon".
According to digital brand consultancy Melbourne IT, which is helping 150 global brands with their domain strategies, 92% of its clientele will opt for a ".brand" domain name, while 11% said they were interested in applying for a generic suffix such as ".bank" or ".hotel".
The firm's research found that brands from the entertainment and financial services industries are the most likely to make early applications for ".brand" domains.
Applications for new gTLDs will be accepted from between 12 January and 12 April 2012 and will incur a fee of $185,000 (£114,000). But costs for brands will extend beyond the fee charge and there are concerns that the proliferation of new domains will confuse consumers.
Mikhail Basman, head of search at MPG Media Contacts, said: "The process is going to be costly for brands as they will have to buy the domain names, extend their search keywords, optimise search and raise consumer awareness.
"Consumers know the distinction between .com, .co.uk and .gov, so as long as brands maintain their dotcom domain during the transition to the new register, they should be all right. These brands, however, will need to have a transition plan in place."
Speaking today (20 June), Rod Beckstrom, Icann's president and chief executive, said: "Icann has opened the internet's naming system to unleash the global human imagination.
"Today's decision respects the rights of groups to create new Top Level Domains in any language or script. We hope this allows the domain name system to better serve all of mankind."
The new gTLDs will revolutionise the way in which consumers find information online, Icann said.
Peter Dengate Thrush, the chairman of Icann's board of directors, said: "Today's decision will usher in a new internet age. We have provided a platform for the next generation of creativity and inspiration."
Today's decision has been reached following years of discussion and debate involving stakeholders from the online community, businesses and governments.
Icann has produced an Applicant Guidebook that explains how brands can apply for a new gTLD. The book went though seven major revisions following more than 1,000 comments from the public, including those voicing concerns about security.