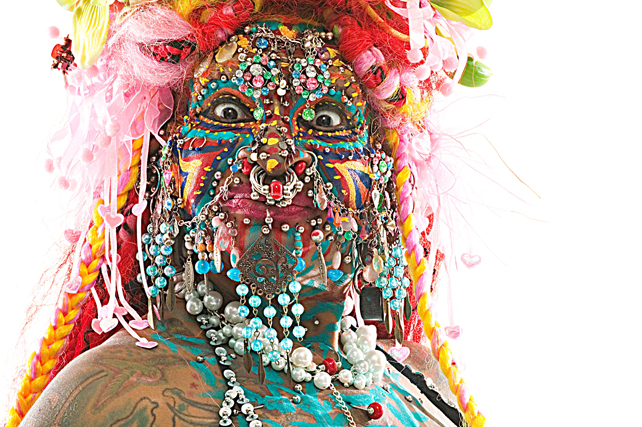 Brandhouse had been tasked with extending the brand's global reach through new channels, while driving consumer engagement across new audiences.
Samantha Fay, senior vice president of global marketing, Guinness World Records, said: "This is an incredibly exciting time for Guinness World Records. We've spent 60 years at the pinnacle of record-breaking achievement and earned an iconic position in the minds of children and families worldwide.
"As we enter our Diamond year we aim to cultivate new audiences, new formats and new business partners, and use the powerful emotion ingrained in our brand to make all our audiences feel officially amazing."
The new brand strategy, which is expected to be unveiled in early 2014, will be the first project for newly-promoted creative director Bronwen Edwards.
Edwards, who has stepped up from deputy creative director to her new role, said: "Having grown up with the Guinness World Records, this is a hugely exciting opportunity for Brandhouse to undertake.
"We're privileged to be helping the brand extend its global footprint through new channels and building its emotional connection with consumers across all platforms."
Edwards, who started her career as a designer at Coley Porter Bell before joining Brandhouse eight years ago, will also work across the agency's existing client portfolio, including Britvic and Asda, while heading up new work for recent wins Olives Et Al and Lupetta.