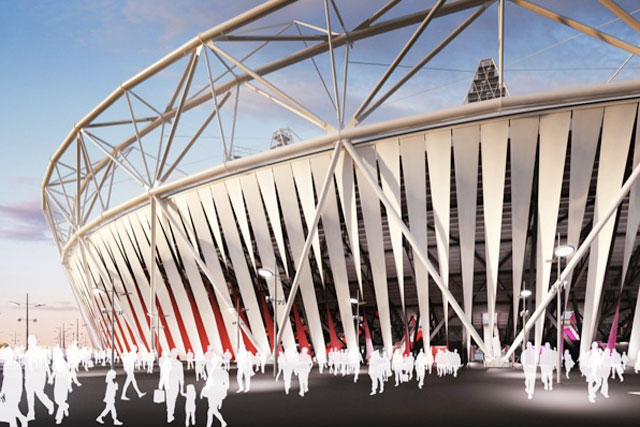 As part of the Games' 'clean stadia policy', devised to protect sponsors' brand investment, audits are under way at venues, including Wimbledon and Wembley, to cover corporate branding.
This will have the biggest impact on brand manufacturers of toilets, sinks, tissue and soap dispensers.
While guidelines state that small logos on furniture will not be affected, a decision has been made to either remove logos or cover them if there is repetition of brand names.
Branding in 'wet areas', such as inside a urinal, will remain visible, however, whereas toilet-roll dispensers and the outer ceramic areas of toilets will be taped over.
A spokesman for London 2012 said: 'All branding within venues is restricted, even for sponsors, so some will be covered up.'