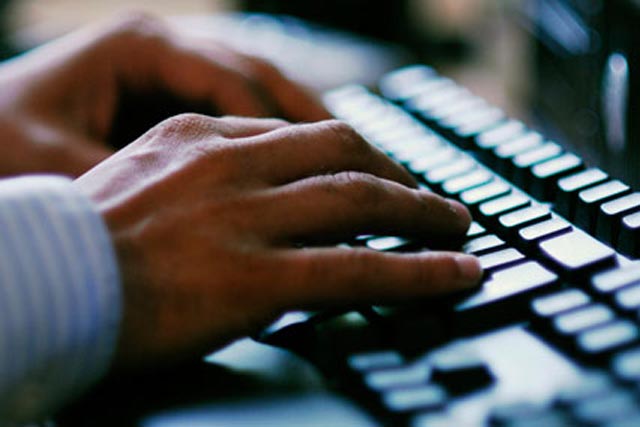 Online brand protection company MarkMonitor claims it has found 6,000 vendors selling 1.2 million counterfeit-branded shirts, generating some $25m (£15.5m) in revenue.
Not only are brands losing money through the sales of fake goods, internet search terms are also bought by counterfeiters, driving up marketing costs for legitimate sellers.
Typical tactics used involve:
"Squatting" on unused web addresses that are similar to the brands' real address, or setting up sites that masquerade as legitimate retailers
Optimising sites for search for brand names
Buying search terms, as the real brand owners would do
The report concludes that due to "the sheer number of questionable sites and the sophisticated effort put into promoting them by their operators, sports brands must compete with counterfeiters for sales of their own brands".
The MarkMonitor Brandjacking index tracked five major sports brands, and these brands alone were found on 1,300 sites selling questionable items.
Frederick Felman, CMO of MarkMonitor said: "Online fraudsters see a tremendous opportunity in the passion and loyalty of millions of sports fans, taking advantage of both brands and fans online.
"These scammers compete with legitimate online advertisers and ecommerce sites, driving up costs for the brands and confusing fans."
Twelve counterfeit exchange sites were also found, with 4,000 suppliers registered, selling 300,000 shirts annually.
Last year, Google said it would allow some companies to use third-party trademarks in search terms, even if they do not own the brand.
Google will maintain its review removal policy, where a trademark owner is able to complain to Google if it believes it is being used in a competitive, critical or negative way, such as for counterfeit goods.