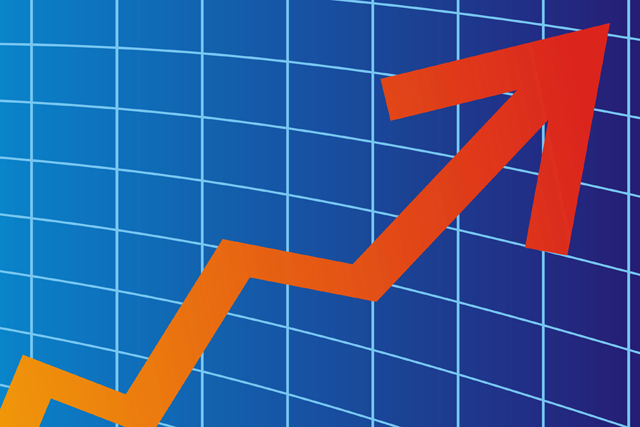 Speaking at a BrandMAX panel on 'The Data Game', Chruszcz said he believed there was a crisis of confidence with senior management due to the amount of impenetrable data businesses have access to.
He said: "There are too many meetings where decisions are put off because you need to do more analysis. Ultimately, you have to make a subjective decision about what to do."
Caroline Morris, operations director at Sky IQ, agreed that data can be overwhelming, but believes the issue has been around for years.
She said: "We talk about big data now, but 17 years ago when I started off as a database administrator, there was still too much data."
There is no denying the power of data though, with RBS director of analytics and value optimisation Alan Grogan citing an example of how the bank is using its data to develop insights.
RBS is using data to make sure every company in a supply chain is secure and discovered that just one company disrupted by the Japanese tsunami caused a 5% drop in car production in California.#
The rise in data has caused Asda to overhaul the way it does business to cope with the amount of disruption in the market.
Chruszcz said: "The model we have of 'pile it high sell it cheap' is simple. And what we've realised in the last few years is simple – it doesn't work as well as it used to, with Aldi and Lidle disrupting us and online is disrupting some of our key customers."
He added that he was tasked with trying to create assets that allow him to keep pace with the "massive challenge" of changing shopper behaviour.
Despite competitors introducing data-based loyalty schemes, Asda is still focused on its Price Guarantee scheme, which promises to be 10% cheaper than competitors, he said.
Chruszcz added that customers were paying for loyalty programmes and claims Asda's rate of food inflation is 2%, compared to "big competitors" whose inflation rates are rising at three times the rate.
Despite the evident advantages of data, Heathrow marketing and insight director Nick Adderley asked marketers not to "kill the golden goose".
He said; "All of us in marketing have to absolutely rigidly agree we are going to do it in the right way. What I really fear is people sending out crappy ads and killing the huge opportunities."