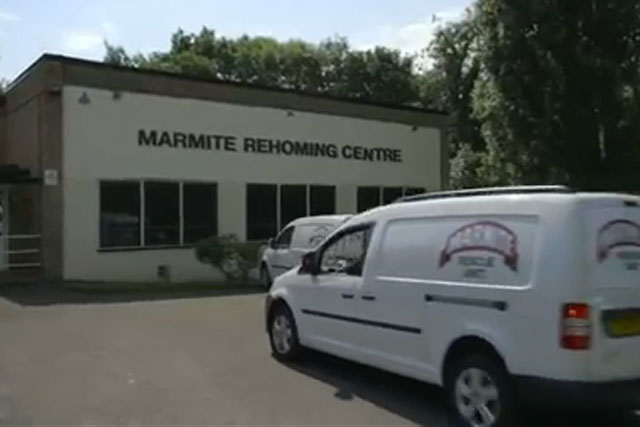 Adam & Eve/DDB created the ad, which prompted praise from fans as well as more than 500 complaints to the Advertising Standards Authority. It showed "neglected" jars of Marmite being liberated in a situation similar to animal welfare rescues.
In her session at Brand Republic Group's BrandMAX event, Mansfield said: "Obviously Marmite is a very love-hate brand, and we saw that in some of the reactions that we got to that TVC.
"What we saw online was a lot of social moderation by fans. It meant we didn't need to step in, which I think shows what a loved brand Marmite is and how much the idea resonated with consumers."
Despite the complaints, the ASA decided not to investigate the ad, as it claimed that most people would "recognise the ads were a spoof".
Mansfield told the 200 delegates at the event near St Paul's in central London that the campaign was a good example of Marmite-owner Unilever using a "good creative idea" and amplifying it through social channels.
She said: "We see a lot of social conversations online around Marmite anyway. Simon Cowell refers to it on 'The X Factor' and it's got into the English vernacular, so we saw a huge opportunity to drive engagement online. Before we'd even started, it became a top-three trend on Twitter in a very short period of time."
The TV spot was complemented by a Facebook application, which allowed users to nominate someone to give a "good home" to a jar of Marmite.
Mansfield reflected that using multiple devices has changed the way consumers shop.
She said: "We need to think about getting the content to consumers wherever they are – we can't push them down a purchase route. We need to persuade them that our content is right for them."
When asked whether "end Marmite neglect" had increased sales of Marmite, Mansfield declined to give figures, but said the activity had been "a really successful campaign for us".