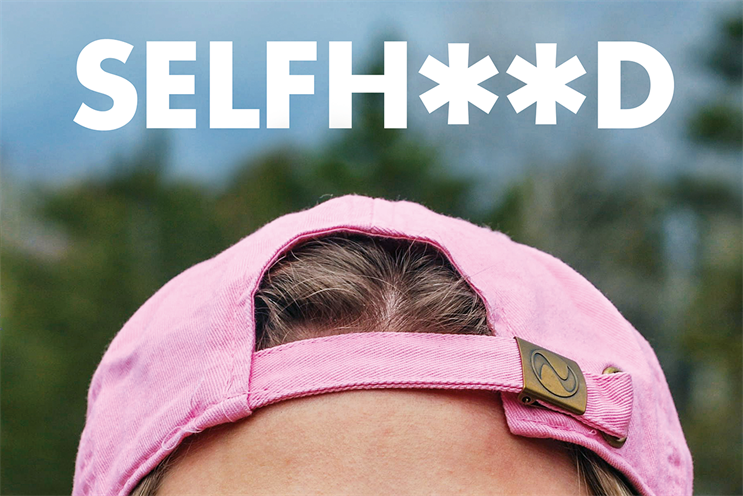 What are the favourite brands of under-30s audiences? They are not what you'd expect…
Much is said about how this age group are obsessed with social media. They carefully curate their personal brands, meticulously retouching their selfies and wearing the right gear at all times. It would be easy to consider this audience as preening, as being totally preoccupied with appearance-driven personal branding.
Brands like Supreme are the so-called poster boys of this generation. Their blend of street style meets luxury has made them a seemingly unstoppable cultural force. Until now. Our survey shows under-30s are not preoccupied with how they look or what they wear. Seven out of their top 10 are tech brands with propositions around connectivity or entertainment. Brands that help them do their thing easier, faster and better.
Maybe this audience are less concerned with what other people think of them, and more interested in brands that offer genuine utility?
The list was voted for by 1,000 members of SELFHOOD – a global insights network of under-30s early adopters.
To find out how your brand can more effectively engage with an under-30s audience,
contact ZAK: selfhood@zakagency.com.