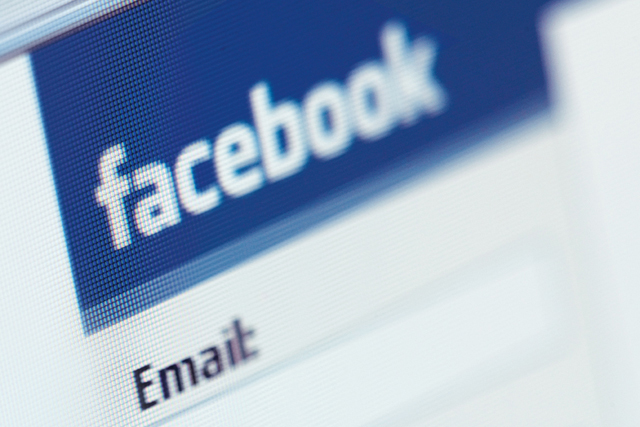 Speaking at the Social Media Marketing and iCommerce Summit in Monte Carlo, Solis, a principal at research group Altimeter, said that each social network had its own individual culture. Therefore those brands that were simply feeding the same content across Facebook and Twitter were undertaking an "anti-social" marketing strategy.
He warned that the volume of branded messages on social networks such as Facebook risked alienating consumers.
Just as with "banner blindness", where consumers tuned out banner ads had disrupted online marketing, the volume of noise on social media platforms meant brands were at risk of creating "social blindness".
Solis added: "There is a gap between what consumers want from social networks and what brands think they want. As the IBM survey revealed earlier this year, consumers want discounts and special offers, while marketers think they want to build a community."
According to Solis social networks were moving from being driven by the "social graph" – consumers' connections with friends and family – to an "interest graph", where the majority of consumers were connected by people they didn't know, but who shared the same interests.
Solis also touched on "Likeanomics" and the vast range of companies attempting to value Facebook fans. He pointed to research showing that Facebook fans spent an average of $72 (£45) a year more than non-Facebook fans.
He said: "You can measure the value of your fans once you have found ways to measure the value of their activity.
"Social media works. It makes people spend more money – it makes people connect to more consumers. It can't just be about a conversation – it has to be about value and desired outcomes."