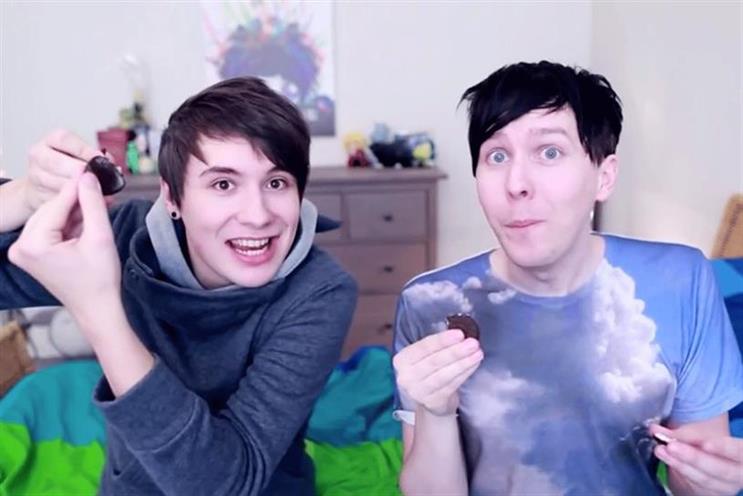 The survey of 500 professionals found that 37 per cent said they fully adhered to the CAP code of conduct, while one in eight people surveyed said they did not know "at all" what the code is.
Out of those that were familiar with the recommendations, over a third actively choose not to adhere to it due to a lack of understanding or a reluctance to be transparent about paid-for content.
The Advertising Standards Authority said that not disclosing paid commercial content is a banned practice under consumer protection law.
A spokesman for the ASA said: "We take a dim view of marketers who admit to ignoring the ad rules. Not only do they risk having their ad banned and the resulting negative publicity and damage to their brand, they could land in hot water with the Competition and Markets Authority for potentially breaking the law."
Smaller brands are more inclined to ditch signposting in their influencer marketing campaigns, the survey found, with 50 per cent of businesses with 50-100 employees admitting they did not fully comply with CAP guidelines. For large brands with over 500 employees, this number drops to 20 per cent.
The majority of marketers (73 per cent) expect influencers to participate in brand campaigns for free in exchange for product or credit, while 19 per cent said they have promised influencers paid work later down the line in return for their efforts.
Of those that do pay influencers, the average spend is £800 per post, with 12.5 per cent paying over £1,000 for a single photo. The average total campaign spend is nearly £6,000 run seven times a year, totalling £42,000 per year.
The study was conducted by Takumi, the makers of an app which connects Instagram influencers with brands they want to partner with for consumer engagement campaigns.
Mats Stigzelius, the co-founder of Takumi, said: "Influencer marketing is a relatively new practice, and brands, PRs and marketers are still adjusting to it like they did with social media not too long ago.
"Our research proves there's a lot of uncertainty and trepidation about the best way to run campaigns – from the rules of payment to how much creative freedom to offer. The industry has only scratched the surface of the potential that influencer marketing holds but for brands to develop campaigns and make them more effective there needs to be more clarity around the rules of engagement."
Last year the ASA said it wanted to create clearer guidelines for vloggers and brands after it banned a YouTube ad in 2014 for Oreo by vloggers Dan and Phil, who did not make clear that they were being paid by Mondelez to make a video about a "lick race".
The ASA said it had undertaken lots of work over the last two years to provide advice and training to marketers, PRs, brands, agencies and influencers on how to stick to the advertising rules.