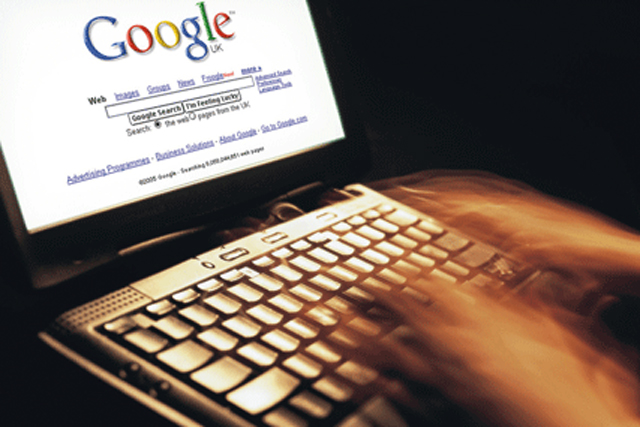 The survey by the World Federation of Advertisers and Ebquity found the average number of ad-serving companies such as Facebook's Atlas and Google's Doubleclick has now dropped to three compared to four-and-a-half in 2014.
The findings are based on responses from 30 companies in 14 sectors with a total global media spend of more than $30bn (£23.8bn).
Two years ago, one in six companies worked with more than nine ad servers, whereas today only 3% are working with at least seven.
The WFA pointed to ad-serving companies having a wider global reach which means it is now possible for marketers to obtain near global coverage with fewer suppliers.
The survey also found 70% of brands use media agencies to manage the relationship or contracts with ad servers, while 13% now own and operate the relationship themselves, with the remaining 17% using multiple models.
There are also significant differences in ad-serving cost and payment models, the survey found, with cost per thousand the most common payment model used by 40% of brands. Meanwhile 25% of advertisers have a variable CPM model and 11% use a percentage of net media spend.
Matt Green, global media and digital marketing lead at the WFA, said: "Getting better control of, and access to, ad serving offers opportunities to improve media performance and reporting.
"The range in costs associated with ad serving indicates that this is also one area of media transformation where brands can seek competitive advantage."