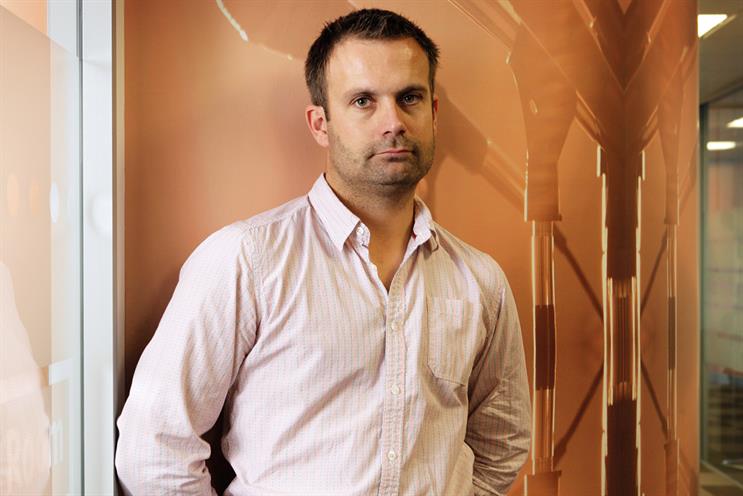 Some media agencies expect an increase of as much as 10 per cent despite a strong performance a year ago, although February is likely to see slower growth in the low single digits.
Ad buyers said that insurers and price-comparison sites have increased spend in January by about 50 per cent, that leisure and travel is up 40 per cent and that telecoms is up 30 per cent because consumer confidence is high.
Broadcasters had a bumper 2015 as ad revenues jumped about 14 per cent in January and February, and rose 8 per cent across the year.
The media buyers Group M and ZenithOptimedia forecast growth of 7 per cent and 5 percent respectively this year, with the Euro 2016 football tournament likely to boost revenue.
However, the managing director of Arena, Henry Daglish, warned: "We are seeing some clients' willingness to invest in traditional TV soften for the first time, especially so where their own viewing behaviour is shifting to the likes of Netflix and on-demand viewing. It's important that clients understand that we deliver audiovisual solutions, not just TV solutions."