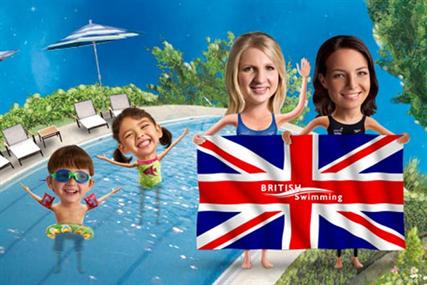 The blackout period, from 18 July until 15 August, is designed to protect sponsors.
LOCOG's 'Rule 40' prohibits competing athletes from 'appearing in advertising during and shortly before the Olympic Games'.
Subway, for instance, has said it will be 'taking down' its current campaign featuring pole-vaulter Holly Bleasdale and boxer Anthony Ogogo. Sky is currently running a campaign involving champion cyclist Chris Hoy.
Colgate will also be forced to cease running its advertising displaying Russian star pole-vaulter Yelena Isinbayeva, while British Gas is to tweak its current swimming promotion featuring Team GB swimmers Rebecca Adlington and Keri-Anne Payne
Ambush marketing will be policed by LOCOG, but in the UK, the British Olympic Authority will enforce the rules.
It is the athletes, not the brands, who carry the burden of responsibility, and can be punished if they defy the blackout.
Sanctions include fines, the possibility of being expelled from the Olympic Village and disqualification from the Games.
LOCOG said that in the event of such activity it would be likely to contact the offending brand and ask it to remove the material before taking it further.