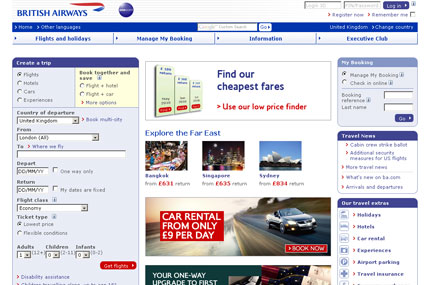 Brands that could potentially register a new domain name include the AA (which might face competition from Alcoholics Anonymous), BA, 3 and MG.
Registration of such domain names is not currently possible in the UK due to the rules governing the .uk domain space.
The current rules mean that 3 is not able to use 3.co.uk (though it owns three.co.uk) and British Airways is not able to use BA.co.uk (it owns BA.com and Britishairways.co.uk).
O2 is allowed the domain O2.co.uk because it contains both a letter and a number.
Some brands, including BT, were able to register short domains before Nominet took over the registry in 1996.
Nominet is now running a consultation until 8 June and is formally inviting feedback from all internet stakeholder groups and those who are interested in registering these short domains.
Lesley Cowley, chief executive at Nominet said: "We are committed to ensuring that the release of these short domains is conducted in an appropriate, responsible and fair manner. We therefore urge all Internet stakeholders including consumers, industry and Government to submit their feedback during the next three months."
A spokesperson for BA said: "We are very interested in Nominet's announcement that they are opening a consultation into the release of two letter .uk domain names, particularly if this opens up the option for us to procure the url www.ba.co.uk. As a stakeholder group we will be giving feedback to Nominet on their proposal to lift the current restrictions."
She added: "It will be a good opportunity for us to drive traffic to our website for those who try .uk. Globally we are recognisable as BA"