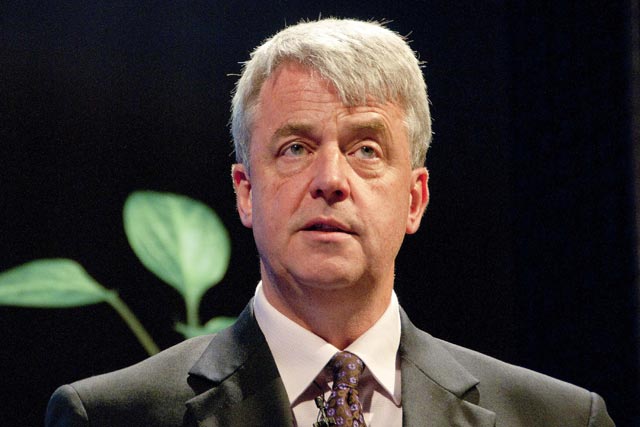 Other big brand signatories are Sainsbury's, Carlsberg and Mars.
A key pledge outlined in the deal is the development of a new sponsorship code on responsible drinking while McDonald's, Pizza Hut and KFC have agreed to place calories on their menus from September this year. Last week Marketing revealed that Pizza Express and Subway had opted out of this.
Other pledges include:
- Reducing salt in food so people eat 1g less per day by the end of 2012
- Removal of artificial trans-fats by the end of the year
- Rolling out Change4Life branding to 1,000 convenience stores
Achieving clear unit labelling on more than 80% of alcohol by 2013 is also pledged but this was a commitment made last year by drinks brands under work initiated by the last government.
Health secretary Andrew Lansley said: 'Public health is everyone's responsibility and there is a role for all of us, working in partnership, to tackle these challenges.'
He claimed that regulation is 'costly and is often only determined at an EU-wide level anyway'.
Since September, five groups working on food, alcohol, behavioural change, physical activity and health at work have developed the plan to improve public health through voluntary rather than regulatory means.
However the Department of Health initiative suffered a blow yesterday when six health groups, including Alcohol Concern, pulled out claiming that big brands had too much influence over the alcohol deal.
The Advertising Association and ISBA have also signed the deal. AA chief executive Tim Lefroy said: "This is a government that thinks we will get further, faster by working together rather than imposing the heavy hand of regulation. We agree, which is why we have signed the deal and will be supporting its delivery through our members and our networks."
ISBA's director of public affairs Ian Twinn said: "This is a very positive step by the Department of Health. The process of striking the deal has been tough but it is has been fair.

"It has also been inclusive – businesses have volunteered to reinforce public health through their product development and marketing and health pressure groups have pledged to contribute through their campaigning activities.

"It is, however, a great shame that some of the pressure groups have seen it appropriate to walk away from the deal at the eleventh hour. They have opted out of serious involvement in favour of shouting slogans and avoiding any commitment to this significant opportunity to improve the nation's health."