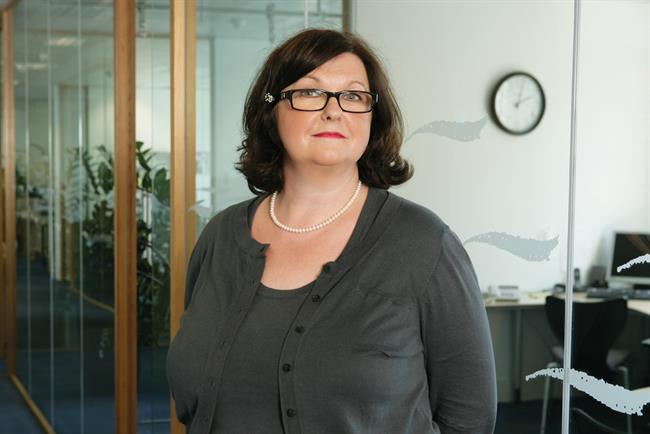 How much do you trust your media agency and how well do you understand what it does?
These were two questions for brand marketers at the heart of the recent US Association of National Advertisers report on transparency in the media industry, which proposed a set of guidelines for holding planning and buying agencies to account.
Top of the recommendations list was that brands should create a chief media officer position if they do not have one already.
The ANA's vision of the chief media officer has a broad range of responsibilities: they are expected to drive the brand's media strategy, partner with external agencies and work with third-party suppliers to optimise the media mix and maximise ROI.
Most importantly, the chief media officer would be able to tell when they are not necessarily getting what they are paying for.
Because media is often companies' biggest marketing expenditure, the ANA believes brands should have "greater internal stewardship" of where and how their money is being spent.
But is creating an in-house media watchdog the best way to ensure transparency? It could, in fact, simply end up creating an unnecessary silo and discourage other marketing colleagues from taking responsibility for keeping track of media investment.
Issues over TV trading in recent years have not helped trust between clients and agencies in the UK – the most recent incident involved an investigation by ITV into Dentsu Aegis Network in January. But throw programmatic trading into the mix and brands face an even more opaque picture of what the inventory is even worth, given issues over click fraud, viewability and brand safety.
The complexity of the media market led ISBA director of consultancy and best practice Debbie Morrison to throw down the gauntlet in May by claiming that she didn't think media agencies "have the best interests of the clients at heart any more". The advertisers' trade body published a new framework for its members to use as a basis of their relationship with media agency partners but, con-troversially, it did not share this with the IPA, the agencies' trade body, ahead of publication.
It should be noted that many network media agency suits were reluctant to talk on the record about this subject, which speaks volumes about how combustible this controversial issue remains.
---
YES
Andrew Mortimer Director of media, Sky
"For Sky, the scale, complexity and focus on innovative use of media mean we need in-house expertise. All advertisers, regardless of size, need a detailed understanding of the role of media. Advertisers and agencies need to work together."
---
Yes
David Indo Chief executive, ID Comms

"Strong media agency management oversight and clear internal media governance processes have never been more important. For too many years, internal media management
capability has been ignored
or responsibility relinquished to media agency partners."
---
NO
Graham Brown Co-founder, MediaSense

"
If clients are to derive value from their media investments, they must better understand their entire ecosystem. But they don't need to increase headcount. They should allocate responsibility for managing the strategic, operational and commercial aspects of media.
"
---
YES
Celine Saturnino Head of media operations,
Total Media
"The pace of change can be hard for marketing teams. Having someone focused on media will allow for greater collaboration. A chief media officer who can navigate the challenges and explain them at board level will be important."