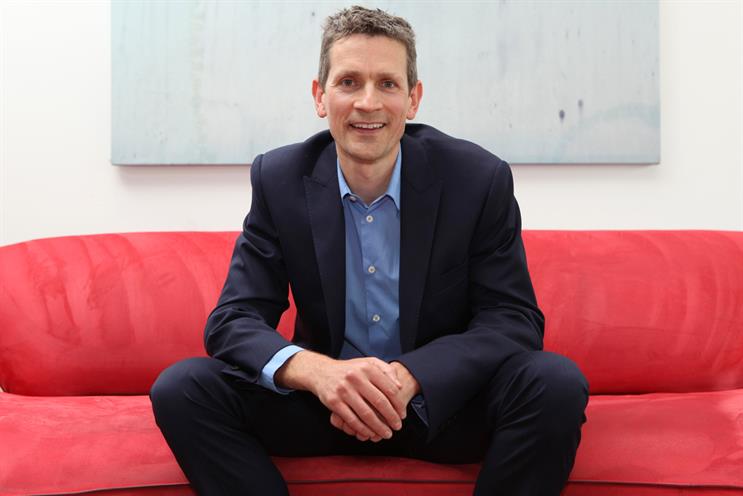 Advertisers and agencies in the UK will soon be able to target Twitter users based on their previous web activity and other personal data collected by the social network. In what promises to be a major commercial boost, Twitter UK is likely to trial its third-party targeting service – launched in the US last week – within the next month.
Twitter has a good track record of being able to roll out beta trials run in the US to global users within four weeks and, barring any unforeseen issues, its latest retargeting service should be no different. Of course, some caution is required because, as with all services that rely on tracking users through cookies, it will be under the glare of privacy activists.
Explaining how the new system will work for brands, Kevin Weil, the senior director of product, revenue at Twitter, took inspiration from the business of selling flowers. A florist using the new Twitter service will be able to offer special deals via a targeted Promoted Tweet to those who have visited their website or subscribed to a newsletter.
To achieve this, "the shop may share with us a scrambled, unreadable e-mail address (a hash) or browser-related information (a browser cookie ID)", Weil says. "We can then match that information to accounts in order to show them a Promoted Tweet with the Valentine's Day deal."
As with all retargeting, the question for users boils down to a choice between receiving more personally relevant ads or opting out of web tracking. It is typical of the direction many digital media companies are moving. However, what is not typical is the clarity with which Twitter is flagging its data-capture service.
It will be very easy for users to opt out of the new "promoted content" in their account settings. Twitter is also adhering to "do not track" options that are built into modern web browsers. Such transparency has garnered praise from one of the biggest internet privacy advocates, the Electronic Frontier Foundation, which called its opt-out design choice "praiseworthy" – adding "unlike Facebook's".
Bruce Daisley, Twitter's UK sales director, says: "This isn't about more advertising, but better advertising. At the moment, we are running a series of tests with a handful of our larger brand clients in the US. The results of those tests will determine when this gets rolled out to other parts of Twitter but, ultimately, we expect to see even higher engagement rates using the improved targeting."
One person already convinced of the potential of Twitter's retargeting service is Simon Mansell, the chief executive of TBG, whose client portfolio includes the global brands Heineken, Dell and Vodafone.
"Facebook's retargeting offering, FBX, has been one of their most successful products. Our clients have seen up to ten times improved performance compared with standard Facebook ads," he says. "We expect retargeting on Twitter to boost results in a similar way. Retargeting people on social networks who have shown intent elsewhere – for example, by visiting a website – is obviously a smart move for advertisers."
Twitter is refining its commercial offering at speed. This time last year, it introduced Promoted Tweets that could be aimed at audiences based on their geographic region. In April this year, advertisers received the ability to target promoted content based on keywords in Tweets.
Twitter's popularity continues to grow, with more than 500 million users spending an average of 170 hours a month on the service. On Sunday, 120,000 Tweets per minute were generated during the men's Wimbledon final, exceeding the 116,000 high during the 2012 London Olympic Games.