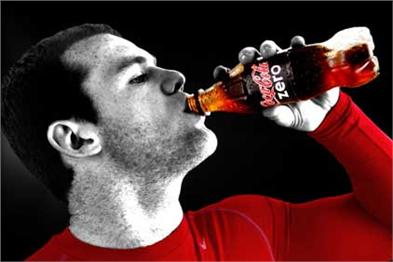 Recent cases include revelations about Tiger Woods' sex life that resulted in brands dropping him, and numerous cases of misdemeanour off the pitch by England footballers.
According to Robert Barron of insurance broker Lockton, "disgrace" premiums are increasing in popularity. He said: "It is an awareness issue – there have been several high-profile cases. Just look at Tiger Woods."
According to Barron, "disgrace" is well-defined in the contract, and brands "will take out the insurance to cover the costs to re-launch the campaign".
Although the antics of sporting stars have been in the media spotlight recently, any kind of celebrity endorsement can be covered.
Coca-Cola recently shelved plans to feature Wayne Rooney in its Coke Zero campaigns when fresh stories about his private life emerged, and Tiger Beer pulled an ad featuring the star. Costs are high and the insurance premium may have been invoked to cover these.
Barron said premiums have been paid out but would not be drawn on the celebrities who have managed to trigger the claims.