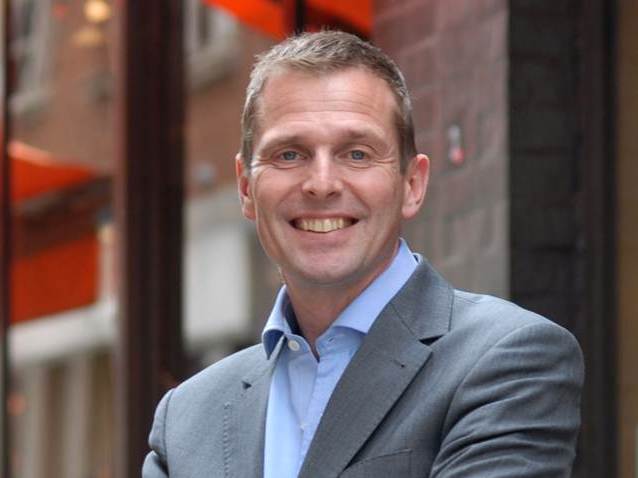 Speaking at the ABTA travel convention in Croatia, Hales said that consumers were "ultimately going to create the success of a business", stating that consumers were no longer a target audience but, rather, brands' partners.
Hales referenced Coca-Cola as a brand that had transformed the views of its consumers and added how Coke claimed it uses its advertising as an expression of its brand, and that its consumers drove the business itself.
He said that for travel businesses, it was essential for brands to "bear in mind the way consumers are acting", and to capitalise on the emotional process that people go through when thinking about or booking holidays.
Hales said: "As a travel brand, it is more important to capitalise on emotional functions. You want to be in consumers' minds when they are making [a holiday] decision, because they share their experiences."
Brands and consumers lived in an increasingly complicated world, Hales claimed, and the way that brands presented themselves needed to match the reality of the consumer experience, because people were exercising their consumer power by broadcasting their views through social media and writing online reviews.