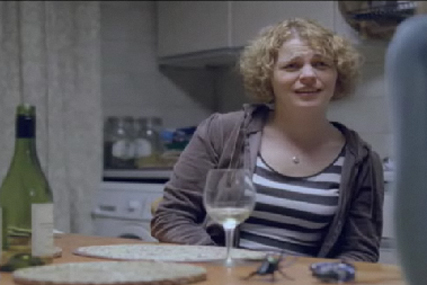 It argues that the true value of unseen and unaccounted-for corporate social responsibility could run into billions.
The study comprises a collection of essays and concludes that billions of pounds of value is currently hidden as brand owners do not measure fully the impact of their CSR activity.
The essays show that easily recognisable aspects of corporate giving is just the tip of the CSR "iceberg" for brand owners and social responsibility is now a well established, integrated activity at the core of their business.
The report also proposes ways to create the next generation of public policy partnerships, including Change4Life and the Campaign for Smarter Drinking.
Key initiatives highlighted by the report include:
6,000 premature deaths prevented each year as a result of voluntary salt reduction by food brands such as Kellogg and Heinz.
48% reduction in plastic bag use saving 130,000 tonnes driven by the "big five" supermarkets – Tesco, Sainsbury's, Morrisons and Asda.

John Noble, director of the British Brands Group, said: "This report clearly shows the link between branding and responsible business. However, the impact of such programmes is currently largely unaccounted for, indicating that there is a CSR iceberg hiding the true value and contribution of this work.
"These programmes are not only delivering significant value, they are also generating considerable savings for UK taxpayers."