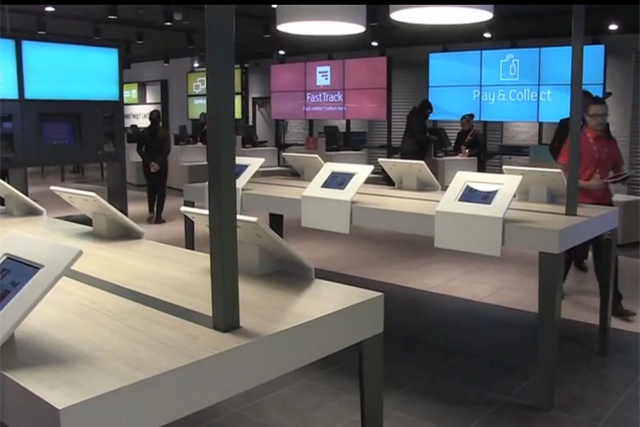 Notions that the digital world and physical stores are opposing forces appear unfounded based on Audi's Mayfair concept store, which has used Kinect and RFID technology to increase turnover by 70%.
Meanwhile, Argos has disposed its classic catalogue in favour of tablets in its six London concept stores and Hertz has opened a flagship store in Marble Arch that has removed the traditional counters that are the staple of car hire firms.
Watch our mini-documentary to see what changes the brands are making and as Nick Ratcliffe, marketing director at Audi UK, points out the key question throughout must be "what's in it for the customer?".