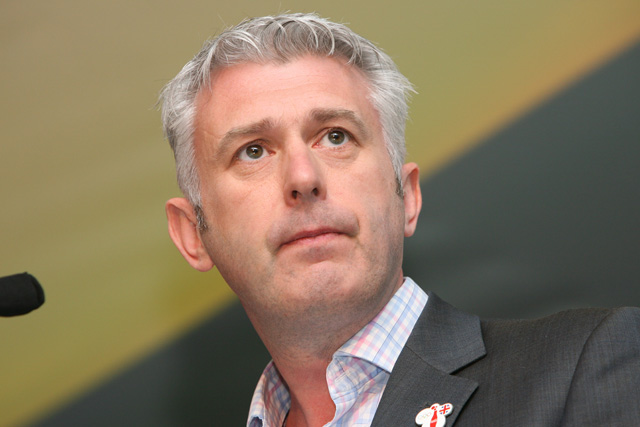 Giving his president's address at ISBA's 25th Annual Conference in London earlier today, Woods described the previous 12 months as "tough" and said it would be "foolish" to plan for any improvement in the economy.
He said: "I'm sensing a few more cautious notes of optimism of late, but it would be foolish to plan for any change in the macro environment. The issue of consumer confidence, or lack of it, underlines everything.
"It requires all businesses to review their models and act accordingly. Innovation muscles will need to be flexed to generate more for less."
Woods claimed that the marketing industry's partnership with the Government, through initiatives such as the Responsibility Deal, was "working", and warned ministers against pursuing a more "prescriptive" approach.
He said: "The Government should be pleased that the approach of working with, rather than regulating, [the advertising industry] is working. Our industry remains committed to these measures, while the government should be focused on delivering economic growth."
Follow @alex_brownsell