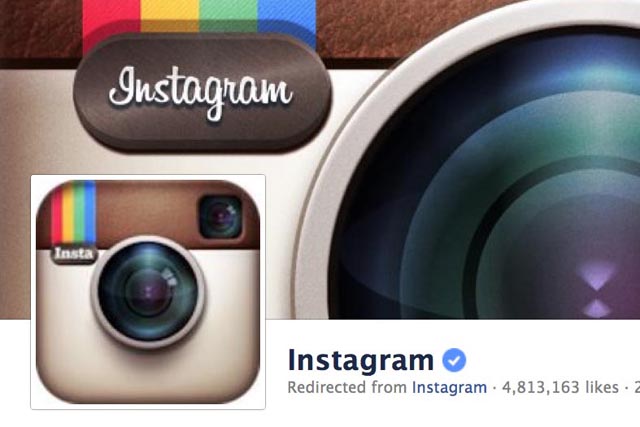 Unruly, which has unveiled a social video "product set" for Instagram today, found that more than 80 brands – including Samsung, Nike, BMW, Disney, General Electric and Red Bull – feature on the Unruly Viral Video Chart's top 1,000 Instagram videos. This is despite the Facebook-owned app only adding video functionality in June.
The most-shared brand on Instagram Video was MTV, with 84 videos in the top 1,000, attracting a total of 134,110 shares altogether across Facebook, Twitter and the blogosphere. In terms of sectors, entertainment was the most popular followed by clothing/apparel.
The research, using data collected between September 9 and October 9, also found:
Peanuts' Snoopygram (26,962) was the most-shared branded video on Instagram, followed by EA Sport's FIFA 14 real-time spot (16,499) and a promo for HBO's popular TV show 'Girls' (15,376).
The total number of unique Instagram videos shared on Twitter was 176,016, which is equivalent to ten per cent of the unique YouTube videos shared on Twitter during the same period (1,871,530).
Nine out of ten Instagram video shares occurred on Facebook.
Phil Townend, the Unruly EMEA managing director, said: "New short-form content platforms such as Vine and Instagram are experiencing explosive growth.
"By engaging consumers in their native environments across today's complex and fragmented media landscape, and utilising the open web to amplify awareness of their content, brands can maximise the effectiveness of their content marketing strategies to drive sharing and ultimately increase their market share.
"It's remarkable that within just five months of launch, Instagram videos now account for almost ten per cent as many tweets as YouTube videos do. Smart marketers are no longer measuring success based on a YouTube view count and advertisers understand that it's people first, platform second."