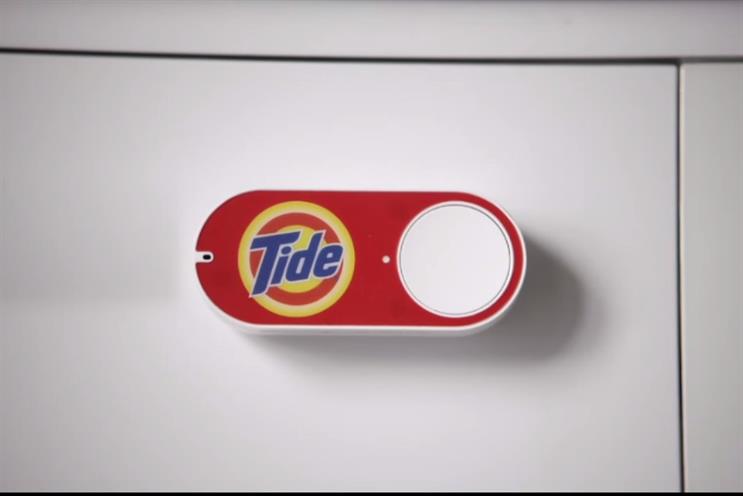 FMCG is a key driver and online accounts for 6% of all UK sales in 2014, up from 5% the previous year, according to data from Kantar Worldpanel. The research house expects that to grow to 10% by 2025.
The majority of British shoppers still head to bricks-and-mortar outlets for their groceries, but the speed of online growth should put brands on the alert.
The average global online shopper is middle to upper class, relatively wealthy, and likely to spend two to three times more online than offline, making them a valuable target for brands.
They are also more likely to have a fixed online shopping list. According to Kantar, 55% of shoppers use the same shopping list from one stint to the next, meaning the market will be "remarkably unkind" to latecomers.
Ocado on the up
Kantar pointed to the fortunes of those who had invested early in the market, such as Ocado, whose sales rose 16% to £512m in the six months to 17 May, though pre-tax profits fell from £7.5m to £7.2m. The company is reportedly reconsidering its deal with Waitrose in a bid to boost demand for its own-brand products.
Meanwhile Unilever and P&G have both made serious moves into e-commerce over the last year, aiming for 40% online sales growth and establishing a dedicated e-commerce chief respectively.
Retailers must move fast not only to fend off the obvious competition, but disruptors like Amazon. The logistics firm recently launched Amazon Fresh, it's same-day and early morning delivery service.
In much the same way Amazon's books marketplace and the Kindle radically altered publishing, retailers could find themselves squeezed out.
The company is also testing Amazon Dash, a physical button placed by any household appliance to remind consumers to reorder, for example, washing powder when supplies are running low.
---
Recommended