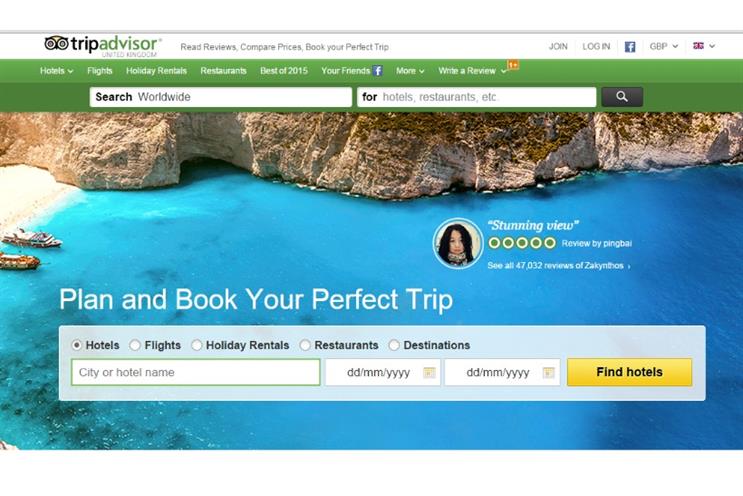 The Competition and Markets Authority (CMA) has launched a probe into the wider reviews ecosystem, investigating whether businesses may also be posing as satisfied customers on review sites to boost their own ratings.
It will investigate whether third-party review sites such as TripAdvisor are doing enough to prevent fake negative or positive reviews. Finally, it will also examine whether certain publishers are flouting UK ad regulations by failing to disclose paid endorsements.
The CMA will investigate "a number of companies" over paid endorsements, but has not said which.
Bad for business
More than half of UK businesses are hit by unfounded negative reviews online, according to research from Igniyte. The CMA also estimates that 54% of UK adults use online reviews to make purchasing decisions.
Hotels and hospitality brands are most severely impacted by false negative reviews, particularly small businesses which don't have the ad budget to counter the fake claims, the CMA found.
A survey of around 800 hospitality businesses from the British Hospitality Association (BHA) found half felt they had been impacted by negative reviews.
The BHA's legal and policy director, Jackie Grech, said: "Online user reviews have fundamentally changed the way people find, search and book restaurant and travel. They are powerful influencers for customers' purchasing decisions, especially for hospitality purchases.
"Customers place increasing levels of trust in online user reviews, which makes them incredibly helpful when appropriately used but capable of really misleading consumers and harming business when misused or abused."
ASA involvement
It isn't clear what exactly the CMA would do should it find UK businesses are commissioning fake negative reviews against competitors.
Cases which involve businesses writing false positive reviews about themselves may go to the UK's ad watchdog, the Advertising Standards Authority.
Nisha Arora, senior director at the CMA, said: "We are committed to ensuring that consumers' trust in these important information tools is maintained, and will take enforcement action where necessary to tackle unlawful practices.
"We have opened an investigation into businesses that may be paying for endorsements in blogs and other online articles where the payment may not have been made clear to readers."
---
Check out the latest from our Thinkers