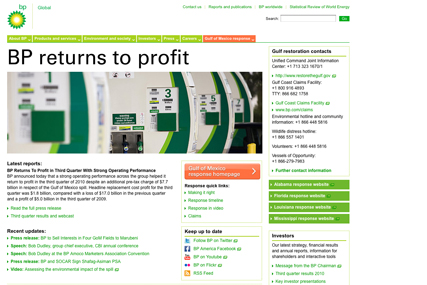 The domain names are to be made available following a policy review by Nominet, the not-for-profit organisation responsible for running the .uk internet infrastructure.

The domain group includes co.uk for commercial enterprises, org.uk for non-commercial organisations, me.uk for individuals and net.uk for internet service providers.

Trademark holders can apply for a domain that matches their trademark between midday on 1 December and midday on 17 January - what Nominet calls the registered rights sunrise period.

Applications will be independently verified and applicants will need to provide evidence they used the trademark in the UK prior to 1 January 2008.

If there is more than one verified application, domains will be auctioned to the highest bidder, with proceeds going to the Nominet Trust, an independently run charity that focuses on increasing access, safety and education on Internet issues.

Domains not allocated will then go forward to a second sunrise period, when the rights qualification will be extended to unregistered rights holders. Any remaining domains will proceed to a 'landrush' period in which anyone can participate.

Some brands, including BT, were able to register short domains before Nominet took over the registry in 1996.

Domains consisting of a letter and a number, for example O2.co.uk, were not restricted.