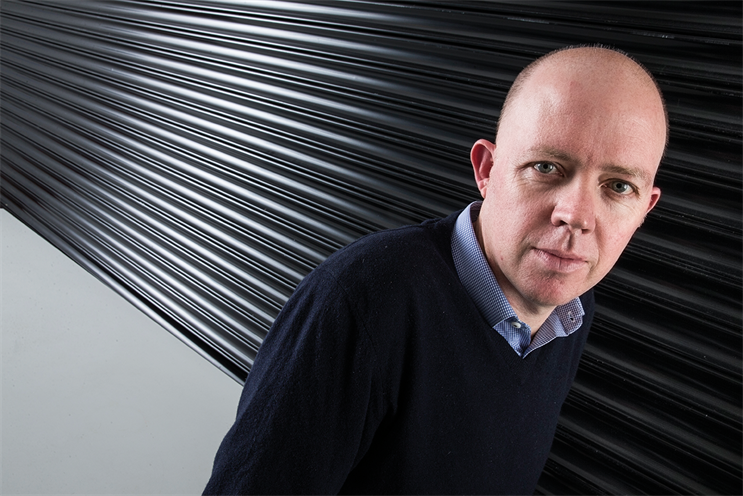 It is obvious to say that we are more connected than ever before, thanks to the explosion of digital and social media over the past 15 years.
However, looking at the broader cultural landscape, you could argue that interconnectedness is in retreat – politically and economically – with Brexit, Donald Trump and the rise of isolationism in other European states. At the same time that we are all able to build and strengthen our personal networks beyond the usual confines of border control and demographic group, we find our sovereign entities dividing and enclosing us in a more isolationist worldview than has been seen in the West in decades.
The dictionary defines isolationism as: "The policy or doctrine of trying to isolate one's country from the affairs of other nations by declining to enter into alliances, foreign economic commitments, internation-al agreements, and generally attempting to make one's economy entirely self-reliant."
It's this idea of self-reliance that gives us an interesting way of looking at businesses and brands. Are "full-stack" businesses, such as Tesla, actually isolationist brands? When a business seeks to own the entire manufacturing and distribution process, or dominate certain categories of consumer choice, is its "soul" isolationist?
It seems that while we are networked individually, and seeing the rise of new business models, such as those of Sonos and Airbnb, which are all driven by maximising the advantage of interconnectedness, there are philosophical undercurrents in both current affairs and business strategy that contradict this.
In many ways, Apple is the ultimate isolationist in the brand world. Every sleek, Apple-stamped tech product is designed to work better when communicating with another sleek, Apple-stamped tech product. Apple's tempting its customers with a utopian vision of an all-Apple world has drawn nearly as much criticism as Trump's promised border wall.
Nevertheless, Apple has enough superfans queueing up for its products to feel confident that its isolationism will continue to make its fortune – just as those Brexit campaigners know there are crowds of people who will continue to support withdrawing from the EU even if it costs them their pensions. They have bought a brand and commercial idea of Britain that is more persuasive to them than that of the complex interconnectedness of trade, law and citizenship that Europe provides.
Isolationism is comforting. In a world of many choices, it simplifies.
At the same time, we do see successful brands founded on an ethos that is rooted in the idea of a collective, such as Etsy or Farfetch. Their raison d'être is to enable a broad collection of small designers to become global players via a single online marketplace – and Farfetch reported 70% sales growth last year. In these cases the challenge is to give producers the chance to showcase their brands while providing a simple and ownable brand experience, in return for which each company in the collective builds and connects its network into the whole.
Is your brand isolationist or interconnected? An interconnected brand must invest in ensuring that the assets, networks and identities that form its product thrive and communicate with each other, and the consumer, effectively. An isolationist one will require a single voice, strongly articulated, with the benefit felt in aggregate. Because your employees and your customers will continue to make connections in a networked world, and any confusion or dissemblance will show.
It's OK to go it alone
While digital has made us more connected than ever, we're seeing a huge rise in political and economic isolationism.
We're also seeing the growth of isolationist brands such as Tesla and Apple. In a world of choices, these brands are comforting.
Other brands, such as Etsy and Farfetch, embrace interconnectedness and are rooted in the idea of a collective.
Is your brand isolationist or interconnected? The former brands must have a single voice, strongly articulated, while the latter must invest in ensuring that their assets, networks and identities thrive and communicate with each other.
---
Michael Islip is CEO UK at DigitasLBi