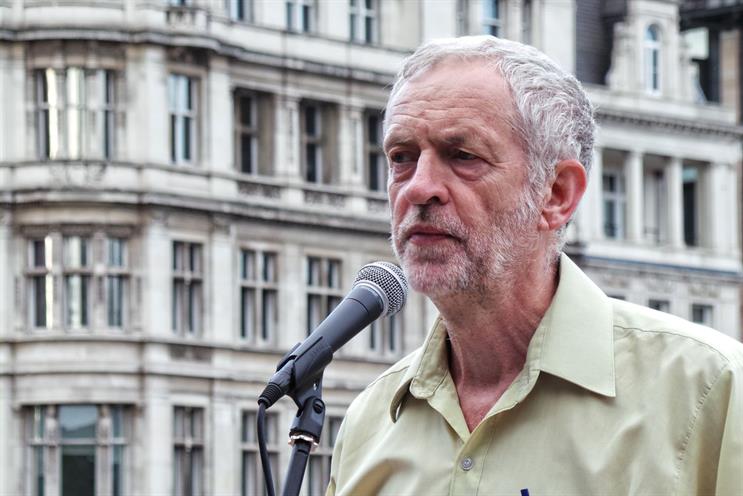 The news that Facebook is considering a "dislike" button may have sent shivers down the collective spines of marketers across the UK. As if opening their brands up to public feedback via social media isn't already frightening enough, now the most powerful platform may introduce a new tool for people to provide instant negative sentiment.
Brands needn't be overly concerned just yet. Mark Zuckerberg claims the real intention is to allow people to express sympathy or empathy and at present the details are sketchy: when will it launch? Will it actually be named "dislike"? Will it apply to all posts? What are the implications for vulnerable teenagers?
Besides, we've long known – indeed, Facebook itself repeatedly tells us – that a "like" is a pretty unreliable measure of genuine engagement, and so the same should apply to a "dislike". It's likely to be a mild, digital shrug of the shoulders at most – certainly nothing as damaging as a customer service fail that becomes a nationwide social scandal.
Genuine feedback is always useful to brands – so a dislike button might at least be some sort of barometer as to what content fans actively disapprove of rather than simply ignore.
But there's a more important point here. People naturally shape and curate their own social media experiences around the things they like, the things they agree with, the things they believe in.
If your brand is lucky enough to be one of those, then you're probably guaranteed a few "likes" from your devoted fans even if you're just posting photos of your product with a nice filter on it. Conversely, if you pay your way into the feed of someone who despises everything you stand for, they're probably going to "dislike" your content, no matter how arty your product shot is.
This is the echo chamber effect of social media: people who already love your brand continue to tell you they love your brand, while – as Taylor Swift might say – the haters gonna hate.
To use social media effectively brands need to reach out beyond the relative safety of the devoted fans on their owned channels and find ways to identify where their broader target audiences are, and how they are behaving.
Interestingly Jeremy Corbyn – whose supporters used social media pretty effectively during his Labour leadership campaign – faces a similar challenge. He's convinced many people who already share his values to side with him. Now he needs to convert millions more from a much broader audience.
Brands, then, need to be brave enough to strive for genuine engagement outside of the cosy confines of their Facebook fans. That means being bold about co-creating influencers within the target audience; being open to emergent platforms where potential new customers are congregating; finding ways to be relevant to the things your audience care about.
Or to put it another way: if brands don't want to be disliked, it's not enough to just try to be likeable . Provide something useful, interesting, informative and entertaining to people and you've given them a reason to engage with you. They might just like you, too.
Matt Simpson is the international business director of digital agency Zone.