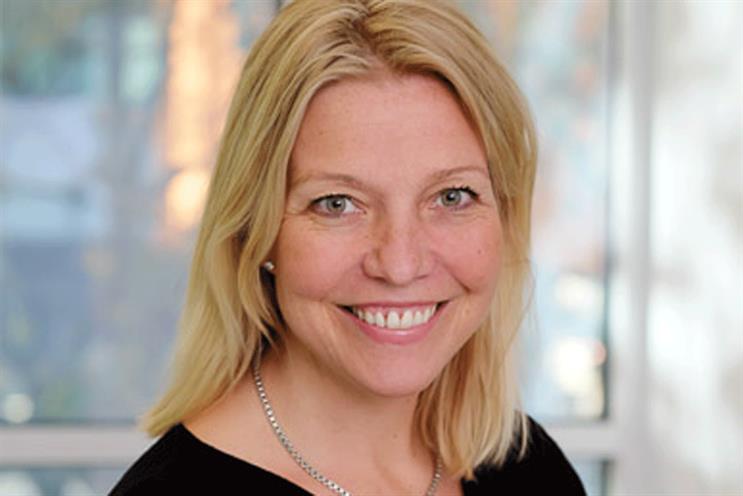 International Women's Day was a timely reminder of how much has changed in the UK when it comes to women's rights – it's unbelievable to think that until 1980 women could not apply for a loan or credit card in their own name.
While it is clear that many issues remain, it is also apparent that in the past ten years women have been slowly and steadily redefining their place in society.
There have been huge changes in the way we live, what we want and how we consume. Thanks to the internet and social media women are making themselves heard and listening to others. Rules are being rewritten in careers, relationships and family and as a result, a new era of female game changers is emerging. So what are the repercussions for brands?
Recent Bauer Media insight, launched around the tenth anniversary of Grazia, was commissioned to really get under the skin of these female game changers and find out how brands can reach out to them.
One of biggest themes to emerge from Bauer's research is how women are shaping the world around them, instead of trying to fit their lives into existing norms.
Findings showed that while women are more ambitious and independent than ever, in the past 10 years, they have become more determined than to make their careers work for them, rather than the other way around.
For these women success is now measured on happiness and life balance, rather than a purely material gain.
With this in mind, brands need to play a meaningful role in this audience's life if they want to achieve cut through. Justine Roberts, the founder of Mumsnet, summed it up when she said that a culture change has happened.
Sticking with your career path and rising to the top is less attractive – women want fulfilment, to broaden their skills and happiness.
Relationships are changing too. Ripping up the rulebook, women are settling down later and their social circles now contain such a mix of relationships – from wide age gaps to young divorcees or those with several stepchildren.
Women are often the major financial contributor in the household. This means that brands should avoid pigeon holing, either with tired gender stereotypes or as a wife, mum or career women – they must reflect the desire and ability to move between roles.
In a crowded space, brands that reflect the values of the audience and what they aspire to be will come out on top.
Dove is a brand that does this effectively – their messages aim to enhance women's self-esteem about their beauty and body image whether they are a mum, sister or daughter.
To target their audience they have launched several social media campaigns to engage women and have also partnered with charities in the past to push for women to feel more confident.
Another key finding is that ABC1 women aged 25 to 44 year are very engaged in the world, continuously wanting to help shape it, with the digital revolution making it even easier for women to have their voice heard and 65 per cent reading the news online every day.
Grazia's recent Gender Pay Gap campaign is evidence of this, with over 10,000 women signing our Mind The Pay Gap petition.
Research showed that the top three issues currently concerning ABC1 women aged 25 to 44 are: the gender pay gap (83 per cent), gender inequality at work (81% per cent); and the lack of flexible working opportunities (65 per cent).
What we also know is that ABC1 women aged 25 to 44 are a demographic who feel in control of their own destiny and are equipped to cope with challenges they will face in carving out success for themselves.
These are some of the busiest people on the planet, so brands need to earn the right to their attention, they can't expect it automatically.
A current stand out example of this is Sport England's "this girl can" campaign. They wanted to create a campaign that would change perceptions of women, both for women themselves and the wider world.
They managed to provide fresh inspiration very successfully – I challenge you to watch that ad and not want to join in.
It's interesting to see how brands' relationships with women have evolved and how they can play such a big part in this group's life – if done correctly, then engaging and long lasting relationships can be formed.
As Claudine Collins, the managing director of Mediacom UK, quite rightly said – there are loads of opportunities out there and it's a really good time to be a woman.