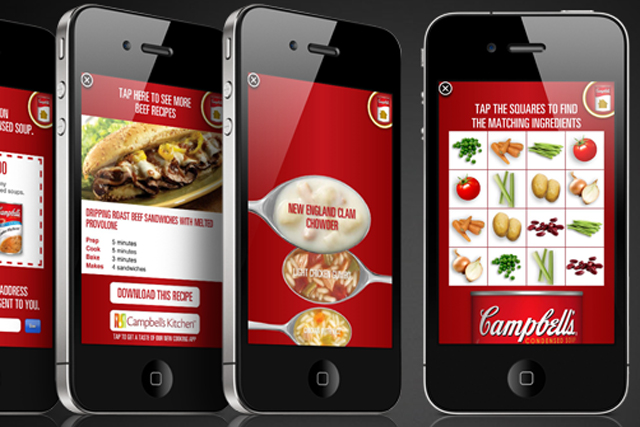 It was previously thought the launch would be this month, but Apple has now said the first ads on the network will be served in the UK and France this December, with ads in Germany to follow in January.
Nespresso, Perrier, Citi, Evian, LG Display, AB InBev, Unilever, Turkish Airlines and Absolute Radio will also be serving ads on the European iAd network.
The iAds platform, which launched in the US on 1 July, delivers targeted, rich media ads to iPhone 4 and iPod Touch users. It allows users to stay within an app while engaging with an ad.
Apple claims that engagement times for the ads average more than 60 seconds per visit.
Apple sells, produces and hosts the advertisements, but lets developers keep 60% of the revenue generated by them.
Andy Miller, Apple's vice-president of iAd, said the network will provide more opportunites for developers. "In just four months, we've doubled the number of advertisers on the network and thousands of developers now have a valuable new source of revenue," he said.
Unilever revealed it intends to use iAds in three countries in Western Europe by the end of the year at the AOP's Digital Publishing Summit in October
.