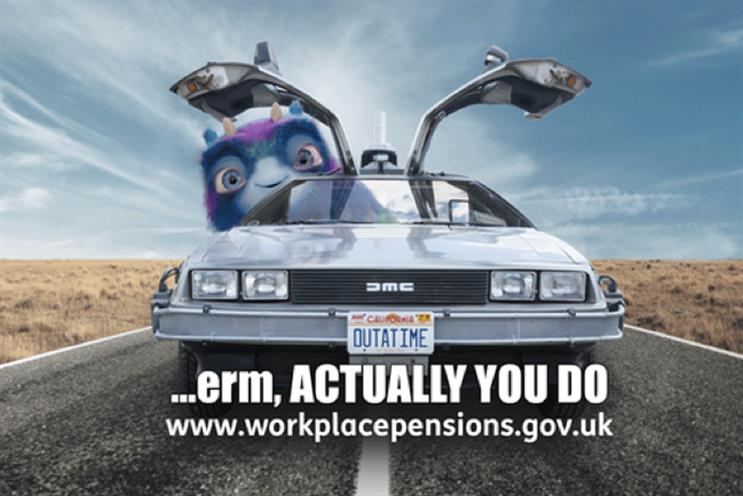 All eyes will be on the brands that made a star appearance in the 1980/90s film franchise, including Pepsi with its vitamin-enhanced version, called Perfect, and Nike and the yet to be created self-lacing sneakers.
Michael J Fox and Christopher Lloyd, who played Marty McFly and Dr Emmett Brown respectively, have already discussed the movies' predictions and whether they became a reality this year in a film by Toyota.
Also marking the event are Universal Pictures with a spoof movie teaser trailer for Jaws 19, and Mercedes-Benz's short film saying thank you to inventor Doc Brown for his influence on the automotive brand's engineers.