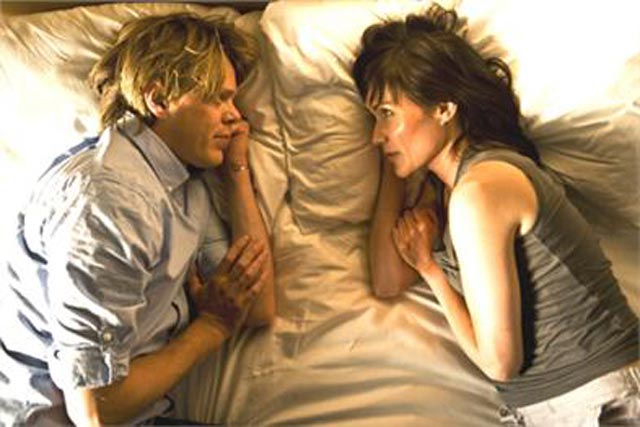 Speaking during the keynote discussion on 'Socialisation of the Internet' at Social Media World Forum Europe, in London today (29 March), Parfect urged marketers to look beyond the simple number counts at their content.
He said: "Just because a brand has 17,000 fans on Facebook, that does not mean these fans are engaged with them. That is just where the marketing should start."
Parfect formed part of a panel that also included: Jonathan MacDonald, managing director of JMA; Paul Papadimitriou, vice-president of Constellation Research; Joanne Jacobs, social media consultant, and Benjamin Ellis, social technologist.
They all agreed brands placed too much emphasis on "likes" "fans" "friends" and followers" and should be thinking beyond the platform technology to concentrate on the consumers first.
Parfect said: "Marketers need to transform the way they think, and social media should not be siloed."
He used BT's recent campaign featuring Adam and Jane as an example of where a TV campaign had been well integrated into Facebook, making the digital component of the campaign "come alive".
He said it was crucial for brands to have a valuable proposition for consumers in order to turn friends or fans into brand advocates.