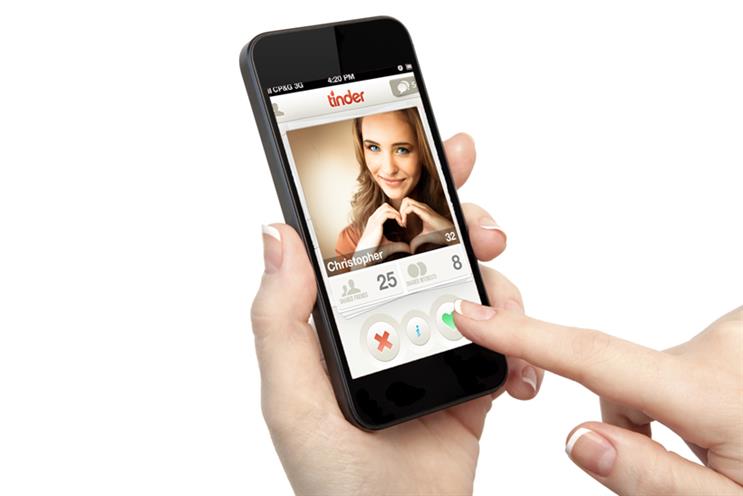 Kelsey Wilkins, senior writer, Swift
@Kelsey_Wilkins
Let's get the disclaimer out of the way: I'm not on Tinder.
It's not because I'm against the premise of online dating, or one of those charming dream girls capable of meeting people IRL (does that even happen anymore?). I've snagged a friend's phone, curious to see the plethora of flexed abs and men posing with baby tigers I'm missing out on, but I've never made my own profile.
Trolls will be trolls
I don't have Tinder because I'm afraid I would subject myself to trolling.
Tinder is synonymous with internet jokes. People take screenshots of the craziest things they've said to potential matches. They blast the weird pick-up lines they receive from swag-less strangers. Someone even went so far as to hack the app to match straight men with other straight men for laughs.
I'd be lying if I said I wasn't entertained by a few Tinder battle scar stories, but there's one in particular that did not sit well with me. At SXSW, Tinder users fell for a fake woman as part of a larger advertising campaign for the sci-fi film Ex Machina. I can see the initial appeal: it's unexpected territory for a campaign. It got some buzz on Adweek and other marketing publications.
Stunts like this are nothing new. There are many examples of viral moments later revealed as gimmicky marketing ploys. But in the end, did anyone go see Ex Machina as a result of swiping right? During the week of the movie release, the Instagram account (pointed to from the Tinder exchange) only had 127 followers.
Know your limits
In a world of digital transparency, I think enough is enough. Brands don't need to inch into every single fabric of a consumer's life, especially his or her dating life. Tricking someone into discovering a brand loses the respect of the consumer.
As a user, it's quite disappointing to get your hopes up only to discover it was part of a larger initiative. It ruins the consumer journey. With a publicity stunt, the consumer needs to discover the fake bait, fall for the gimmick, figure out what the real product is, and then they're expected to make a purchase. Why make it more complicated for the consumer to reach the end goal?
The beauty of social media is that it allows brands to naturally fit into conversations with the right consumers. People choose to talk to a brand. The intrinsic power of choosing to participate gives people the opportunity to love a brand for the right reasons. Brands should make people feel good, and add value to their life. That's something worth swiping right for.
---
Recommended