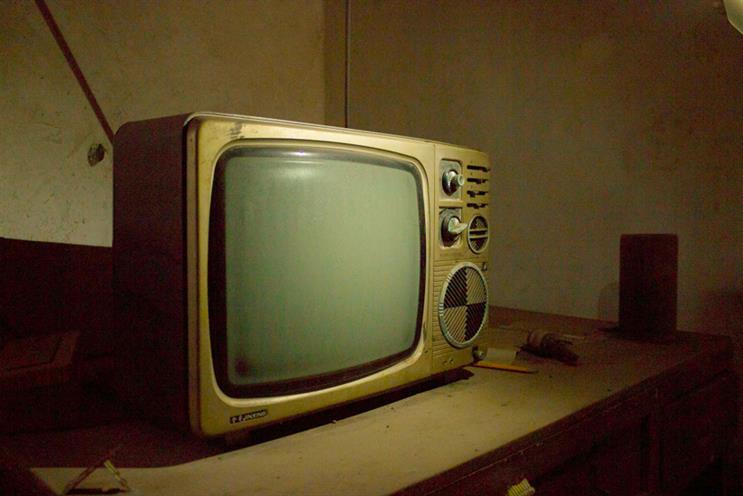 ITV used part of its upfronts gala at the London Palladium to challenge the assumption that "young people don't watch TV any more". Kelly Williams, managing director of commercial, said: "We've all heard it before, we read it in the newspapers, we hear it all the time at industry events. We sometimes hear it when we're at media agencies. I guess some of you in this room may even have said it out loud."
But Williams told the audience that ITV and other broadcasters still have huge reach. "Young people do watch television – that's a fact, not an opinion," he declared, citing increasing young audiences for I'm a Celebrity...Get Me Out of Here! and Love Island.
Mark Howley, UK chief executive of Zenith, says ITV is right to face up to the issue because it has seen
a long-term decline in young viewers – down by roughly a third over the past five years, he estimates.
Still, Williams says: "TV reaches 95% of 16- to 24-year-olds every month, 85% every week. The average 16- to 24-year-old watches 29 ads at normal speed every day in 2016 – that's 45% more than they watched 20 years ago. They trust television advertising and they pay more attention to it."
The challenge is that the next generation of digital natives who were born with superfast broadband and mobile are undeniably watching less TV.
Youngsters aged five to 15 are spending about 15 hours each week online, overtaking time spent watching a TV set for the first time, according to an Ofcom study, and this generation of Snapchatting YouTube viewers will soon be moving into the 16-24 category.
About three-quarters of those aged five to 15 are using YouTube, Ofcom found.
TV companies insist that their content is more engaging, higher-quality and appears in a trusted, brand-safe environment that is more suitable for advertisers that want to reach young people. If an online in-fluencer has really made it, he or she will move to TV, the broadcasters say.
Recent research by Les Binet and Peter Field for the IPA has also shown that using TV and online video together are the most effective media channels at delivering mass reach for advertisers.
Media buyers will be keen to see if YouTube challenges ITV's argument at its UK upfronts on 12
December, when James Corden is due to host.
Corden's Carpool Karaoke segment from his CBS TV programme The Late Late Show has gained global reach through YouTube, suggesting TV's influence with young people is rapidly changing, even if it is not diminishing.
---
YES
Stuart Bowden
Global chief strategy officer, MEC
"Social platforms draw a disproportionate amount of attention. Planning exclusively for the short-term metrics that digital video provides and failing to consider the power of TV advertising should be cause for disciplinary action in any media agency."
---
NO
Tom Roberts
Managing director, Tribal Worldwide London

"Brands know TV has unprecedented scale and reach. But as the landscape becomes fragmented, they must engage young audiences where they spend the majority of their time. For some brands, TV isn't the most effective way to reach their audience."
---
NO
Chris Gorell Barnes
Founder, Adjust Your Set

"Advertisers have found more effective platforms. No 16- to 24-year-old that we have surveyed watches 29 ads in real time, every day. More content is being consumed, but not on TV as we knew it – especially not annoying, impersonal, irrelevant, interruptive ads."
---
YES
Emily Forbes
Co-founder, Seenit

"Television is still the quickest way to reach a large audience in a short space of time. However, brands are investing in other ways to connect to younger audiences, which can be more targeted and conversational."