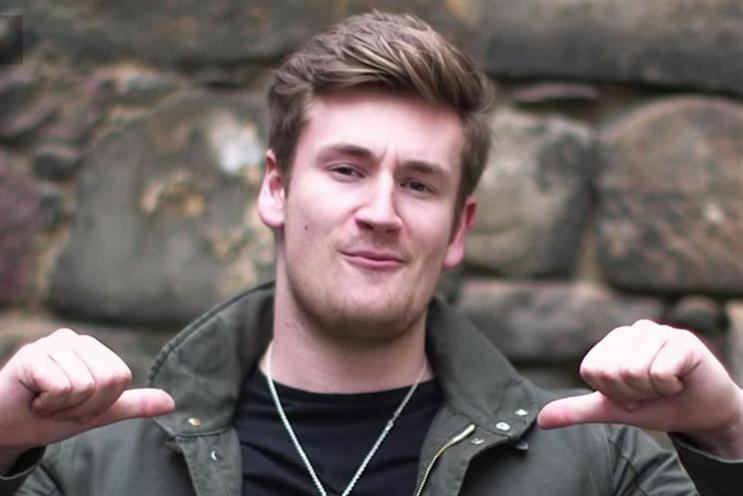 The CMA's Video Content for Engagement study found that 58 per cent of senior level marketers are planning on increasing the proportion of marketing budgets spent on video content in the next 12 months.
Currently, on average, 78 per cent of content marketers spend less than a quarter of their budgets on video content. The survey showed that 71 per cent believe that brands are not investing enough in the medium.
Over half of those surveyed cited mobile as their primary channel for branded video content, while a third said mobile is the biggest growth area for video, followed by social media at 29 per cent and short-form content at 24 per cent.
But only a third of content marketers believe it is possible to accurately measure the return on investment of branded video content.
One hundred senior level marketers were surveyed, including in brands such as McDonald's, which launched a youth content channel on YouTube last year, and Nikon. Also surveyed were ad agencies, such as Saatchi & Saatchi, and media agencies such as Carat and PHD.
Clare Hill, the managing director of the CMA, said: "There's been an explosion in branded video content as the platform gives an unparalleled opportunity for brands to deliver value to customers through engaging content.
"With content marketers currently spending on average up to a quarter of budgets on video content, the exponential growth that this budget is set to see over the next year as video continues to excel in importance and value for brands is extremely exciting."