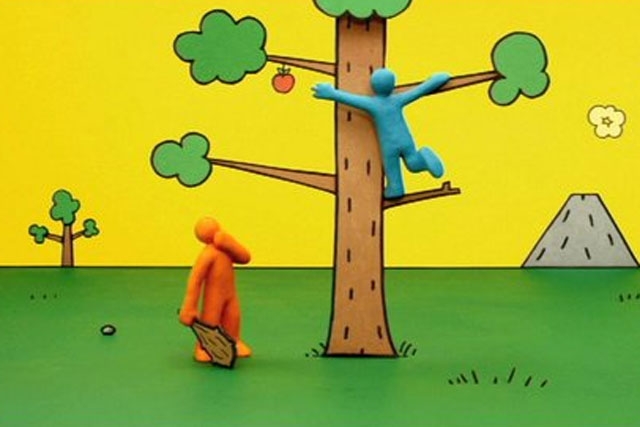 The move bears some similarity to the US-style 'Ad Council' idea floated by the Cabinet Office in 2010, whereby brands, media owners and agencies would be expected to create government campaigns for free. Said to be the brainchild of Number 10 strategy chief Steve Hilton, the plan was ditched after outcry from the marketing industry.
The change, which comes into effect this week, follows a review, which found the rules were having a potentially negative effect on the ability of departments to leverage partners' support.
The government claims the guidelines will broaden the scale and range of activity departments can undertake with "appropriate partners" on campaigns like Change4Life, Fire Kills or the Think! activity targeting drivers.
The new guidelines also advise that:
* Government departments no longer have to match funding from partners – meaning that they can run campaigns majority funded by brands. In the past, the requirement for equal-funding is said to have restricted activities.
* A more "practical" way of dealing with proactive approaches is also a result of the new guidelines. They remove the requirement in place to contact all competitors in the light of a proactive approach from a brand and focus on practical ways to "ensure that the spirit of the civil service code is respected".
Alex Aiken, executive director of government communications, said: "Partnerships with organisations in the private and charity sector have produced some of the most creative and powerful Government campaigns, and we will do all we can to encourage these collaborations.
"The opportunity for partners is clear – helping government answer interesting and large-scale communication challenges, and in turn, government can access audiences in new ways."
As part of this initiative, a partnership communications network has been created to help partners work more closely with Government departments.