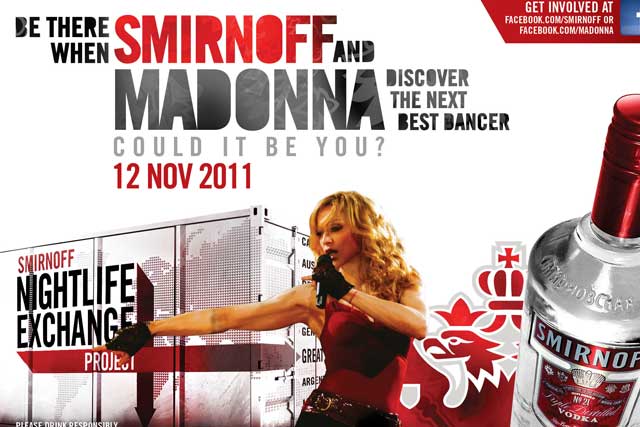 Ray Wang, principal analyst and chief executive at Constellation Research Group, argued: 'Facebook doesn't respect privacy. Brands are over-reliant on Facebook and it will come back to bite them.'
Wang, who was speaking at the Neolane Evo-lution Conference in Paris last week, said Facebook may turn out to be the 'AOL of our generation'.
He was referring to the manner in which marketers previously relied on AOL keywords to drive traffic to their sites.
'Brands should be using Facebook as a lead-generation tool,' he said. 'If you have Facebook doing commerce and being the intersection of all your communications with consumers, you have to ask where that data is going.'
Wang is an advocate for open-sourced models for social engagement and advises brands to develop their own platforms. His comments echo those of Laurent Vernhes, chief executive and founder of Tablet Hotels, who, at the Walpole eBusiness Forum last week, compared Facebook to a 'giant nightclub where you go and do a bit of flirting'.
Major brand-owners are signing multi-year deals with Facebook, including Diageo, which uses the social network for its Smirnoff 'Nightlife Exchange Project'.
A spokeswoman for Facebook defended its privacy record. She added: 'Brands use Facebook to grow their audience and engage with them where they already are.'