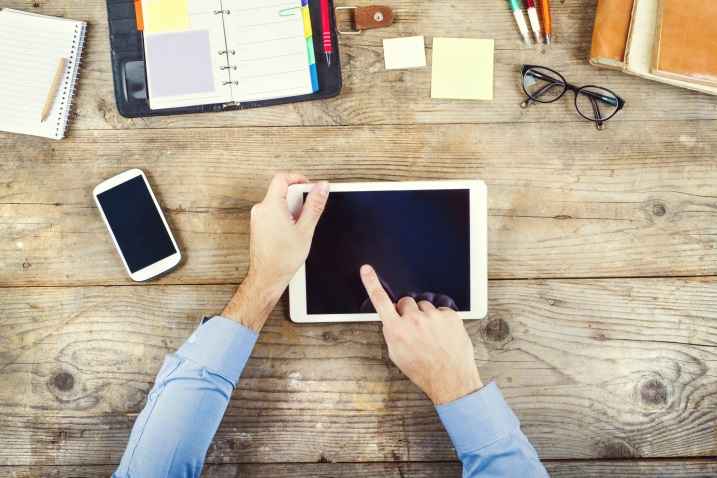 On the way from my hotel to Dmexco this month, my cab driver was aimlessly flicking through a number radio stations until he came across a song that caught his attention.
He immediately pulled his mobile from his pocket and Shazam-ed the song. Once he had the name of the tune he then found it on YouTube and played it through the car's speakers via Bluetooth.
What I had witnessed in those few brief moments was mobile behaviour at its purest. It demonstrated – apart from how to break the road laws – the immediacy consumers now expect and how mobile provides this.
Mobile is disruptive and the consumer has changed – I'm not talking about tech geeks, or early adopters.
Mobile has fundamentally changed the behaviours of the everyday person, and therefore it's a brand's imperative to make sure they are present in the pockets of all potential consumers.
During an interview with Dmexco TV, our global chief executive Laura Desmond described how the mobile device is the most powerful computing device in the history of the world, and because we can customise and personalise it, it now becomes an immersive and engaging device.
"Mobile is a huge game changer in terms of how people do what they want to do immediately," Laura explained, "…and where that can take marketers is a huge opportunity."
And, I couldn't agree more. Never before have we had a channel that allows us to communicate with consumers in such a way.
There is so much opportunity to innovate through the creation of compelling and engaging experiences, or to simplify, or add value to consumers' lives with mobile, because the landscape is continually changing.
For me, one of the biggest untapped opportunities with mobile lies outside of pure media, brands need to be thinking about how to use the mobile phone as a device that adds value to their customers' lives in real and tangible ways; like m-pesa payments in Africa, beacon technology in stores, or what Visa is doing in terms of mobile transactions.
Every technology company that I met with, and every talk I attended at dmexco told the same story – that mobile is not just the future, but also the here and now.
The message was loud and clear: brands that fail to recognise this and seize the opportunities that are open to them will cease to be relevant.
A point my cab driver demonstrated more convincingly than any conference could, because his actions, his immediacy and his engagement were real.
Scott Curtis, European Mobile Strategy & Development Director, SMG