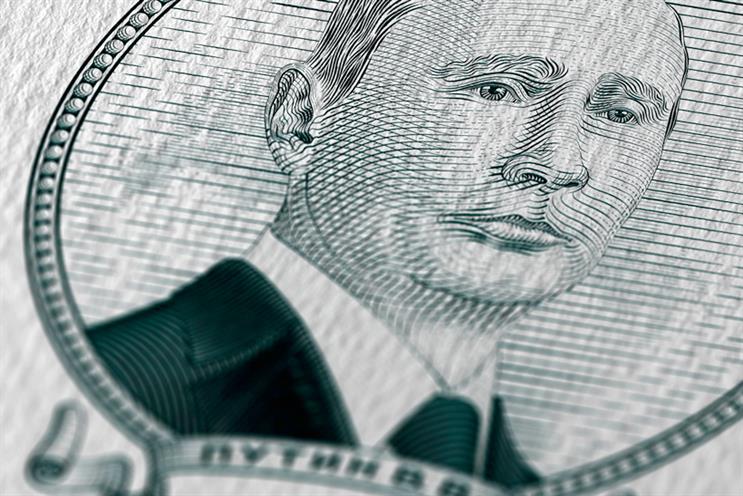 Coral, Max Factor and Direct Line are among the brands that have pulled ads from the Kremlin-backed news channel, reports The Sunday Times.
The channel's ad sales business is about £1.5m a year, according to the newspaper, with £12.95 paid on average for a 30-second slot.
The Russian's government's alleged involvement of meddling in last year's US presidential election has increased scrutiny on RT, which is funded by the Russian government.
Ofcom has found RT to have breached rules on impartiality and broadcasting "materially misleading" content, such as in 2015 when it claimed the BBC faked a report on Syria.
RT was quoted in the Sunday Times piece as saying it is an "editorially independent, autonomous non-profit global news organisation".