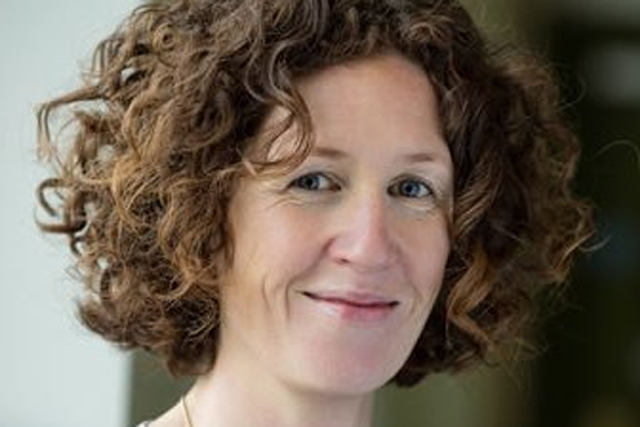 Speaking at the foundation's nVision conference yesterday (3 June), Quoirin said consumers' need to feel in control of their lives, and the way they portray themselves on social media is increasingly important., while one in two 16- to 34-year-olds "feel under pressure to always feel in control of their lives".
Referencing motivational holiday company 'The Big Stretch', which claims to "combine time out with creative coaching", Quoirin said that for consumers, the pursuit of ever-more control in their lives has become "aspirational".
Consumers will ask, "which brand is going to sell me a supercharged version of control in my life?," she said.
Allowing consumers to feel in control is a way of brands "increasing the amount of touchpoints with consumers past the point of purchase," said Quoirin, using the American music festival Coachella as an example.
Coachella partnered with Spotify this year to "maximise every aspect of the experience" for festival-goers through a wristband check-in system that allowed them access to playlists and enhanced features.
At the end of the festival, Coachella and Spotify used the data to map out the consumers' completely personalised experience, showing where they visited, what music they saw and any pictures taken.
People will always look for new ways to emotionally express themselves, she said, and brands must now "join up the dots a bit better to make consumers feel in control".