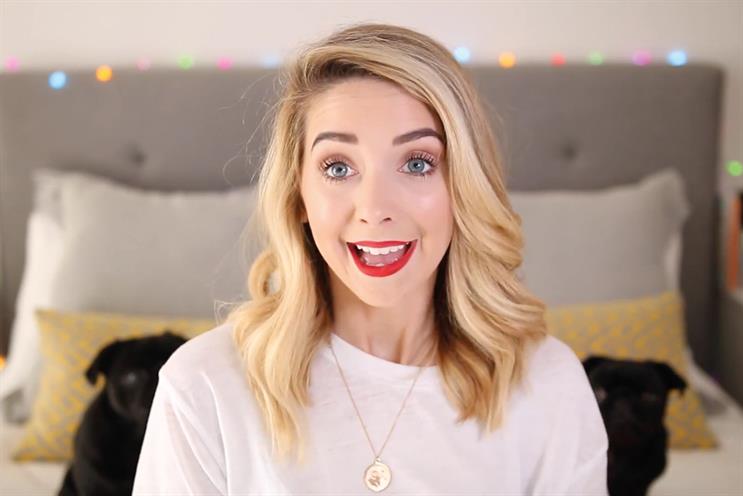 "The point to make here is that our rules apply to marketers," Shahriar Coupal, director of the Committee of Advertising Practice, said. "We realise that brands are engaging more and more with people whose background is not in marketing. So they need to be sure that the influencers they engage are educated and informed."
On 9 March, the Advertising Standards Authority and CAP published new guidelines around the disclosure of affiliate marketing links by online influencers.
The key points of the guidelines were to have influencers clearly identify links that would gain them revenue if readers clicked through and made a purchase.
The problem, Coupal explained, was less to do with posts that were wholly promotional, but instead, posts that fell into grey areas.
A prime example would be a blog or social media post where the recommendations were genuinely the influencer's own, but where some of the links to products were affiliate links.
"If a sale from the sites they link to gains them a transactional advantage, it needs to be made clear," Coupal said.
According to data from the IAB UK and PwC, advertisers in the country spent £1.21bn on affiliate marketing in 2015 (the most recent data available), which generated £16.53bn in sales. The high ROI of £13.64 per £1 has made it an even more popular choice since then.
"Influencer marketing is, understandably, increasingly popular," Christie Dennehy-Neil, the IAB UK's senior public policy manager, commented. "Advertisers are really seizing the benefits that digital advertising offers to create targeted and creative content that people enjoy and influencer marketing is the perfect example of this."
So far there hasn't been a test case or a complaint, Coupal said, but the CAP spotted the rising trend and decided that being proactive was better than being reactive.
"We decided to get ahead and respond to the emerging concerns that are starting to emerge around affiliate marketing," he said.
"As with any other medium, it's important that people know up front if something is advertising," agreed Dennehy-Neil, adding that the IAB too would be refreshing its content and native disclosure guidelines later this year to help marketers and influencers understand the existing rules and how to comply with them.