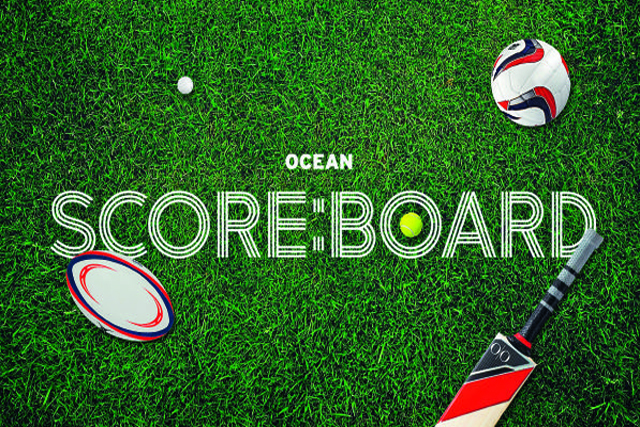 So here we are, racing headlong towards Brazil's World Cup and what promises to be the most cluttered social conversation in the world this year. Almost half the world tuned in to the last World Cup, so creating a match-winning dialogue is the name of the game for brands looking to capitalise on the sporting action.
To leverage the real-time opportunities that international tournaments present, Ocean is introducing Scoreboard: an instant, fast, reactive, tactical broadcast platform.
Scoreboard is Ocean's network of large-format UK sites across six city centres, offering advertisers the flexibility to combine national campaigns with localised messages. The endgame is nimble, but selective, activation.
Live reporting, score updates, match highlights and celebrating memorable team/player moments all become possible.
Digital outdoor is easily integrated with mobile, so fans can interact with both mediums by uploading relevant content in return for attractive incentives.
Ocean works with brands to create exclusive access to sporting talent and rights-holders to create unique content.
It is about finding the potential and the angle, but the real winners of June 2014 will be those who work to reward our savvy sports fans.
---
Catherine Morgan, head of creative solutions, Ocean Outdoor