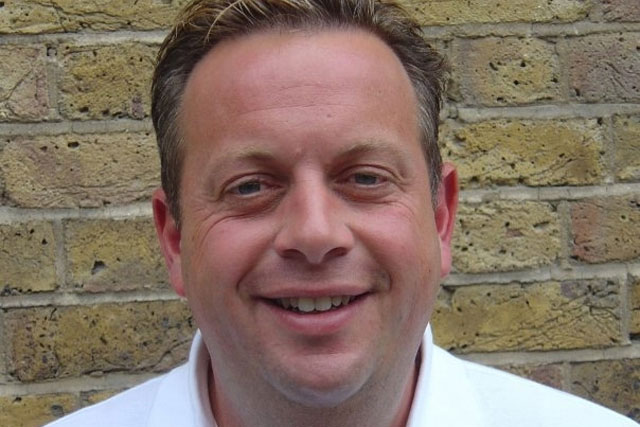 Speaking at an Advertising Week Europe panel on how to produce controversial stunts and come up "smelling of roses", Goodkind says that "unfortunately you need to offend people sometimes".
Goodkind, whose agency has worked with controversial bookie Paddy Power in the past, said: "You need to know your audience, know what will totally offend them and you've also got to be not particularly bothered about the collateral damage.
"You might upset some old age pensioner in leafy Surrey, but if they are not your target audience, does that really matter?"
However, Goodkind does believe brands can go too far and companies should not create "controversy for controversy's sake". He believes Paddy Power went beyond the pale with its ad about the Oscar Pistorius trial.
He said: "I would argue heated discussions are quite good things for customers to have about your brand. There is a validity in controversy, but not all the time perhaps.
"To get your controversy right, you need to have relevance and understand what the news agenda is. A lot of engineered controversies are a lot more strategic than you might think
"You need to think through every step and work out in advance what you are going to say."
Goodkind revealed he was behind the massively controversial PR stunt for the 'Burnout' computer game franchise, which offered to refund any speeding tickets the British public received on the day of release.
The stunt was condemned by MPs following a Parliamentary question about it, although Goodkind claims "we were never going to do it and we had statements planned with how we would withdraw it".
Goodkind also pointed out that PR stunts are a successful way of pushing negative stories or reviews down the Google search rankings and cites Frank's work on the Chessington Zufari.
The Zufari opened to negative reviews, but these soon disappeared from the top of the Google rankings after Chessington launched a campaign banning people from wearing "animal print", which was in fashion at the time.
Follow live coverage of Advertising Week Europe on LIVE@AdvertisingWeek