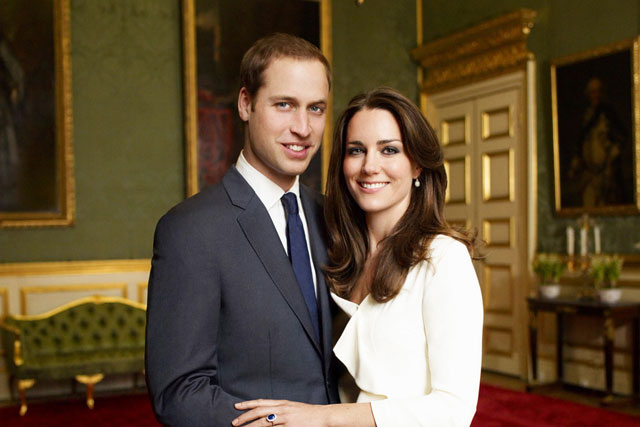 In the poll, carried out for Marketing by JWT London, 66% of consumers said their purchasing behaviour would not be influenced by associations with the wedding. Moreover, 17% said they would be much less likely to buy a product attempting to link to the event.
Of the flurry of brands that have rushed to launch products or promote themselves in association with the royal wedding on 29 April, few have achieved significant cut-through.
The Royal Mint was the brand consumers associated most with the wedding (36% of respondents), followed by novelty contraception brand Crownjewelscondoms.com.
In the supermarket category, Marks & Spencer topped the poll with 4% awareness, followed by Tesco, Asda and Morrisons, all of which scored 3%.
More than half of consumers believed it was inappropriate for brands to attempt to increase sales on the back of the royal wedding.
By region, Londoners were most indifferent to attempts to jump on the royal coat-tails, with 100% of them saying they would not be influenced.
The survey was carried out exclusively for Marketing among 500 people in the UK.