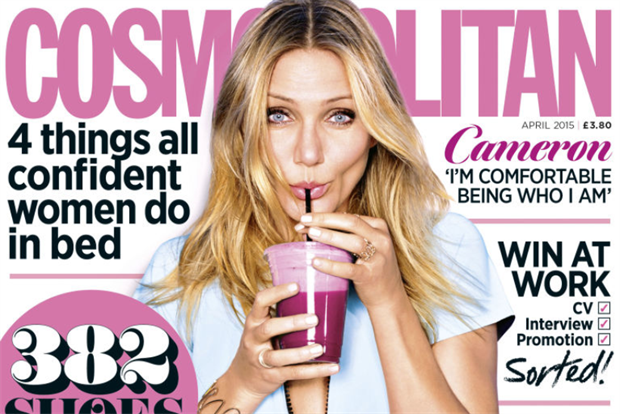 LONDON — Brands have been criticized for relying on outdated stereotypes in marketing to women and ignoring older women completely in their marketing campaigns.
Speaking at a panel organized by Hearst Magazine at Advertising Week Europe, author Kathy Lette said, "We [women over 50] are invisible in the media and advertisers have a lot to blame for this." She pointed to statistics that show women over 50 have largely been erased from UK TV screens and 85% of people over 50 on TV are men.
She also hit out at the impact of stereotypes on young girls, explaining: "Have you seen the waist on the new Cinderella? Where does she keep her internal organs, in her handbag? No wonder women don't have confidence."
Comedian Susie Essman added: "Women want to see older women in media, and advertisers need to jump on this bandwagon. They don't want to talk to Cinderella, they want women who speak to them."
In answering how marketers can address this challenge, Emma Sexton, founder and creative director of Make Your Words Work, urged brands not to make women feel inadequate, but instead invest in creating meaningful change. "The biggest challenge is authenticity, you can't just have a strategy of authenticity because you can't fake it, we can see through it. You can't just do a bit of PR, you need to genuinely support change."
The panel also discussed the mounting backlash to the resurgence of feminism, with Cosmopolitan editor-in-chief Louise Court declaring it was a cop-out for men to believe they can simply be sexist until they have daughters.
Lucy Winkett rector of St James's Church, warned that there is in fact an increase in sexist ads. "There is a backlash and the stereotypical male argument that says that men are the victims is gaining traction."
She said as there is money to be made in this market of disaffected men, brands are following suit. "Serious new questions need to be asked," she added, pointing to the continued popularity of controversial television personality Jeremy Clarkson.
This article first appeared on marketingmagazine.co.uk.