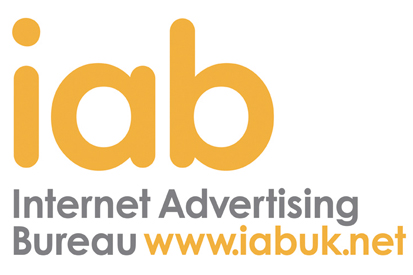 The Incorporated Society of British Advertisers (ISBA) and Internet Advertising Bureau (IAB) have joined forces to run a series of combined events, presentations and focus groups. The partnership is intended to provide a guide for brands on how to employ a successful social media strategy.
A survey 50 ISBA members found that social media is mainly used as a PR tool to reach bloggers and online influencers (69%) and secondly to extend brand websites via social networking sites such as Facebook and Twitter (63%).
The survey found that the five main challenges for brands using social media are: monitoring and control; measurement and return-on-investment (ROI); policy and regulation; social media strategy and where social media sits within organisations.
ISBA is now working on a guide to social media to launch by the end of the year.